In an exciting announcement that has set the gaming community abuzz, Rockstar Games Red Dead Redemption Confirmed on PS4 and Nintendo Switch, and its thrilling Undead Nightmare expansion on PlayStation 4 and Nintendo Switch. Scheduled for release on August 17, this news marks a long-awaited expansion of the classic Western adventure's accessibility, but it's leaving PC gamers yearning for more.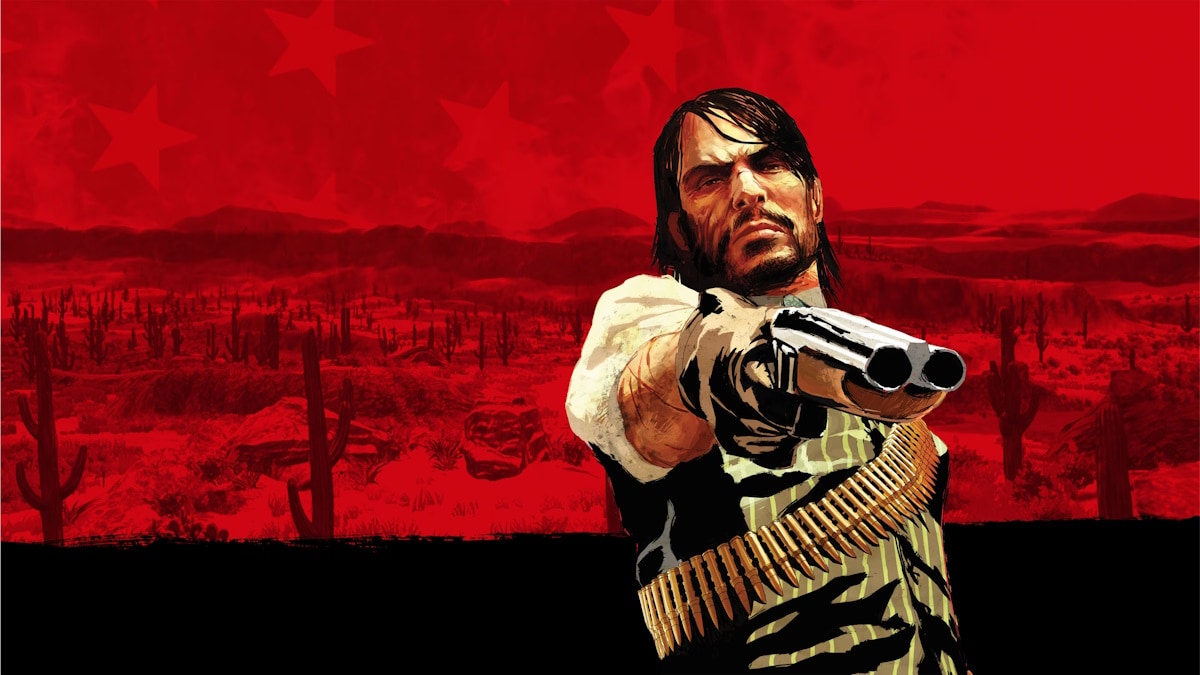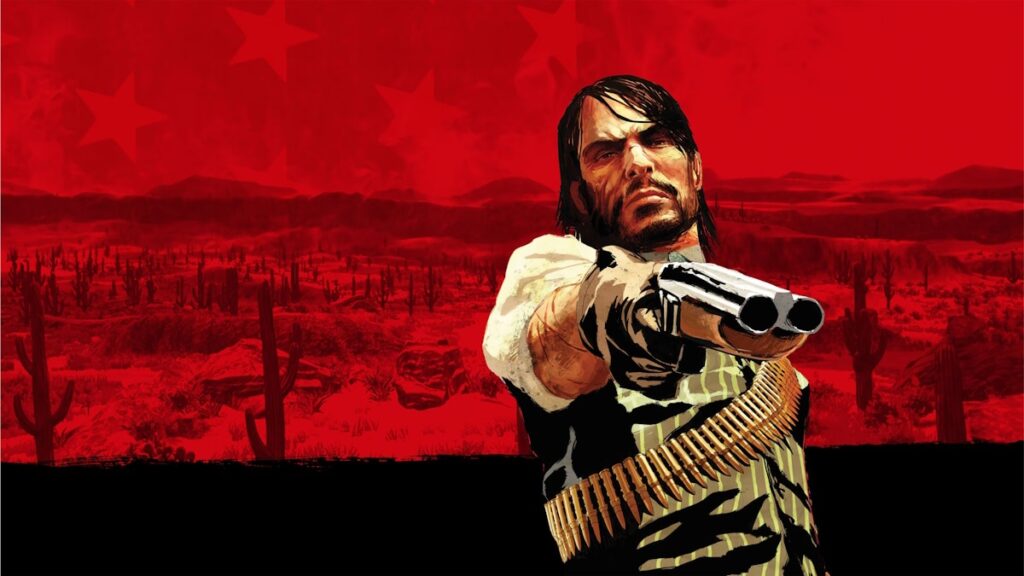 Red Dead Redemption and Undead Nightmare Coming to PS4 and Nintendo Switch
Rockstar Games has exciting news for fans of the iconic Red Dead Redemption series. The beloved 2010 Western adventure, along with its gripping zombie-themed expansion, Undead Nightmare, is set to make its way to PlayStation 4 and Nintendo Switch on August 17. This announcement brings fresh excitement to the gaming community, particularly those eager to relive the captivating world of the Old West.
Port Details and Supported Languages
The development of this adaptation is being handled by UK-based Double Eleven Studios, in collaboration with Rockstar. This upcoming version isn't a remaster or remake but rather a "conversion." Red Dead Redemption's reimagined release will offer added language support, including Simplified and Traditional Chinese, Korean, Polish, Brazilian Portuguese, Russian, and Latin American Spanish. These additional languages aim to invite a diverse group of players into the immersive world of frontier America.
For gamers eagerly anticipating their return to the unforgiving landscapes of the Wild West, the release date is set for August 17. The game will be available digitally on the Nintendo Switch eShop and the PlayStation Store for $49.99. Physical copies will follow on October 13, catering to those who enjoy having a tangible edition for their collection.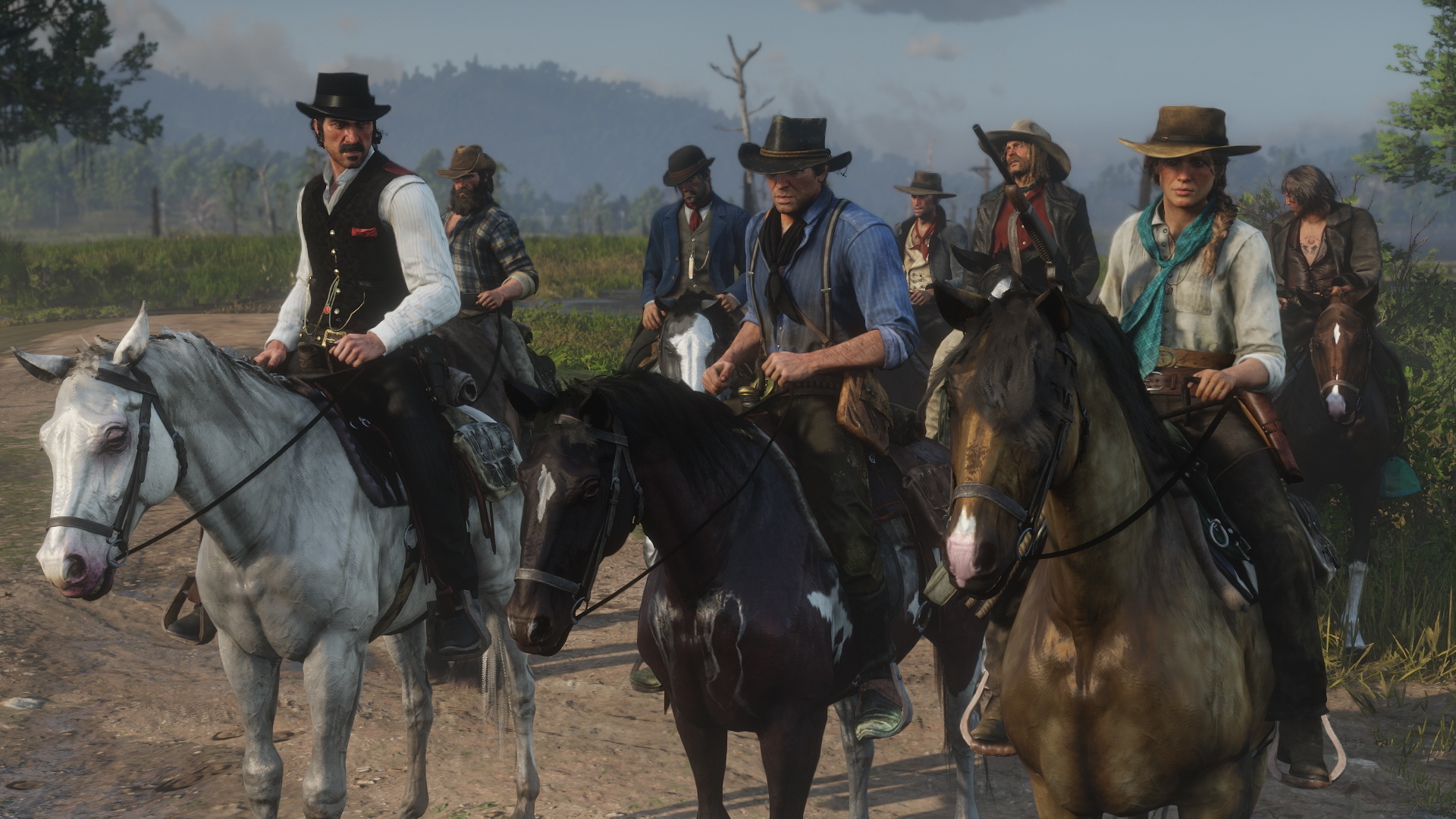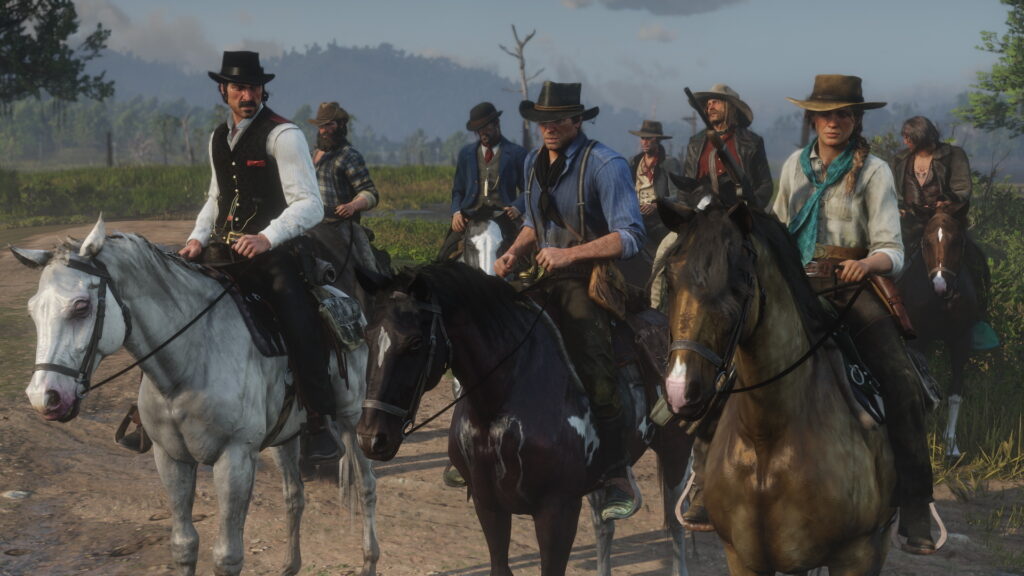 PC and Xbox Versions Uncertain
Despite the excitement surrounding the PlayStation 4 and Nintendo Switch releases, the omission of any mention of PC or Xbox versions in Rockstar's announcement raises questions. While Red Dead Redemption is playable on modern Xbox consoles through backward compatibility with the original Xbox 360 version, the absence of a PC release, which has never been officially launched by Rockstar, might leave some fans disappointed.
Rediscovering the American West and Mexico
As players embark on this virtual journey, they'll once again experience the tale of John Marston, the iconic protagonist, as he traverses the vast American West and Mexico. Tasked with tracking down the remaining members of the notorious Van der Linde Gang, Marston's adventure is one of redemption, revenge, and self-discovery. The narrative intricately weaves together the events of Red Dead Redemption 2, released in 2018, and its predecessor.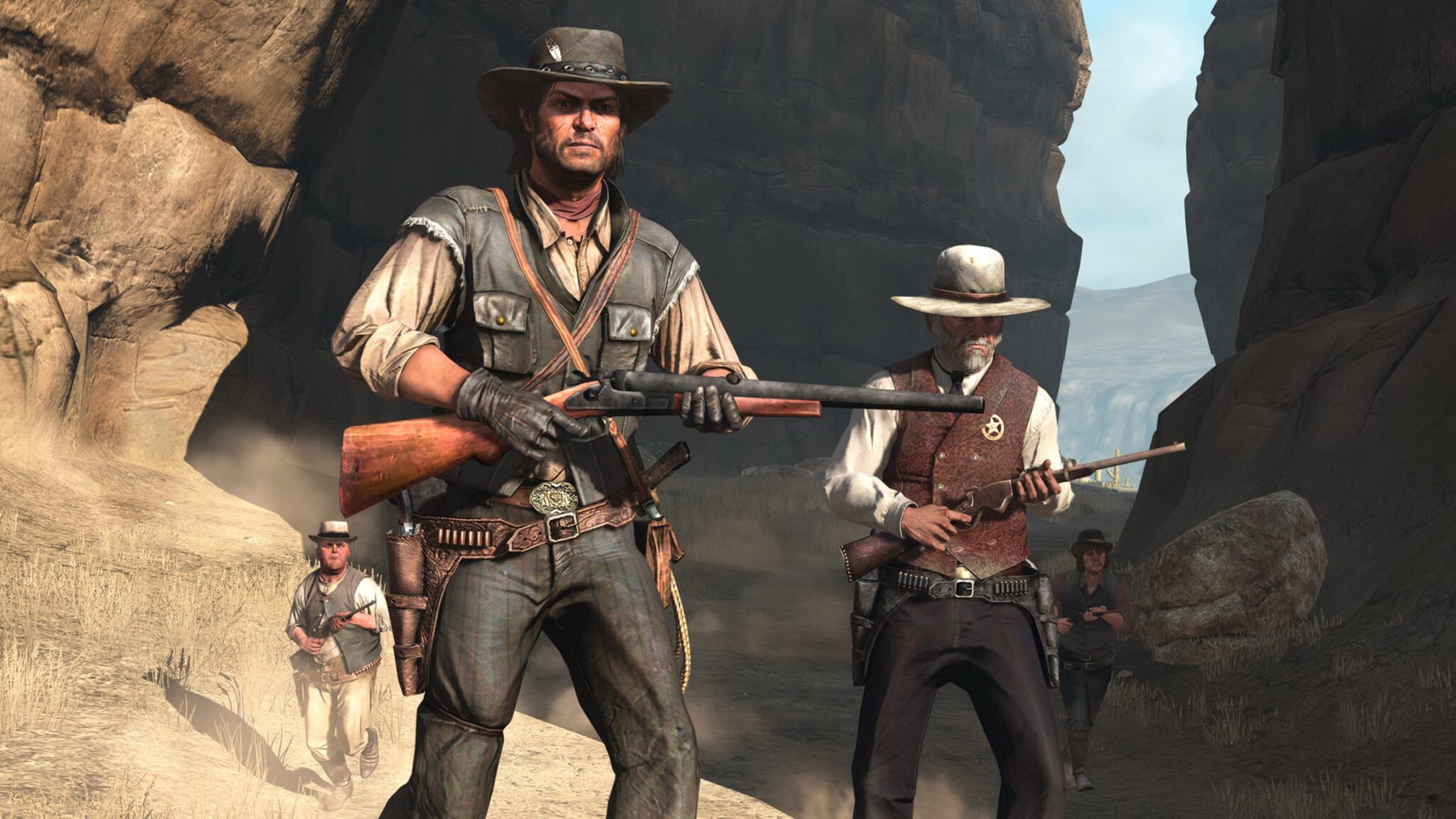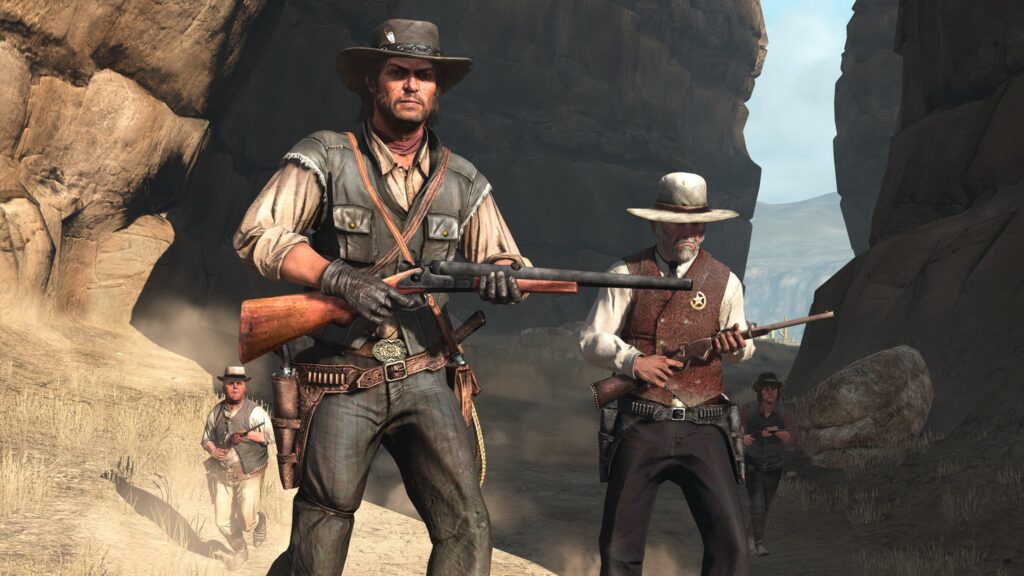 Undead Nightmare: A Fight for Survival
For those who relished the action-packed battles against the undead, Red Dead Redemption on the Nintendo Switch and PS4 will also include Undead Nightmare. This gripping story expansion presents a thrilling twist, where Marston faces off against a horde of zombies to ensure his survival. The addition of Undead Nightmare enriches the gameplay experience by introducing a unique challenge and a new layer of excitement to the familiar landscapes of the American frontier.