Le nouveau trailer de Qiyana: Impératrice des éléments est disponible!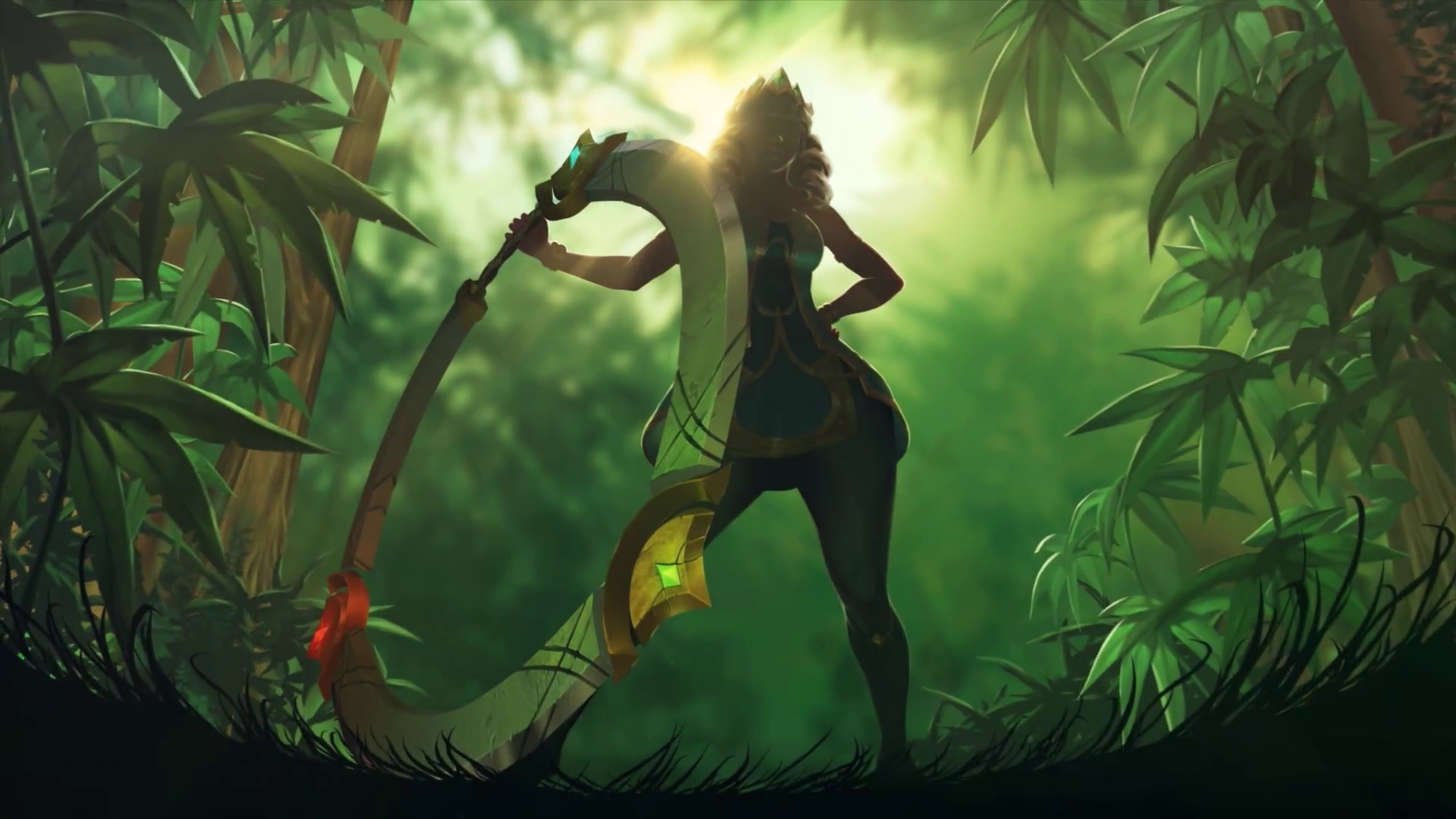 [vc_row][vc_column][vc_video link="https://www.youtube.com/watch?v=cttriTiPjuU"][/vc_column][/vc_row]
Sign Up For Daily Newsletter
Be keep up! Get the latest breaking news delivered straight to your inbox.
By signing up, you agree to our
Terms of Use
and acknowledge the data practices in our
Privacy Policy
. You may unsubscribe at any time.

Mar 22, 2023
@mjcc_gov: بشراكة مع وزارة الشباب والثقافة والتواصل، ومع الجامعة الملكية المغربية للألعاب الإلكترونية نظمت Lgaming فعاليات حفل توزيع جوا…

Mar 14, 2023

Mar 14, 2023