Kick now sponsors a Premier League club in addition to their unique F1 partnership with Alfa Romeo. Discover the latest updates on this growing sponsorship trend.
Over the past few months, Kick has been making waves in the livestreaming scene, making substantial investments in top-name streamers like xQc, Hikaru, and others, ensuring their continued presence on Twitch.


Expanding its reach beyond the livestreaming domain, Kick has become a recognizable brand in sports. The platform, backed by Stake, has sponsored the Alfa Romeo Sauber F1 team in races where the primary gambling sponsor, Stake, is not allowed to be displayed.


This collaboration has already occurred twice this season, notably in Australia and the Belgian Grand Prix at Spa. Now, Kick's presence will be felt even more as the platform sponsors a Premier League club.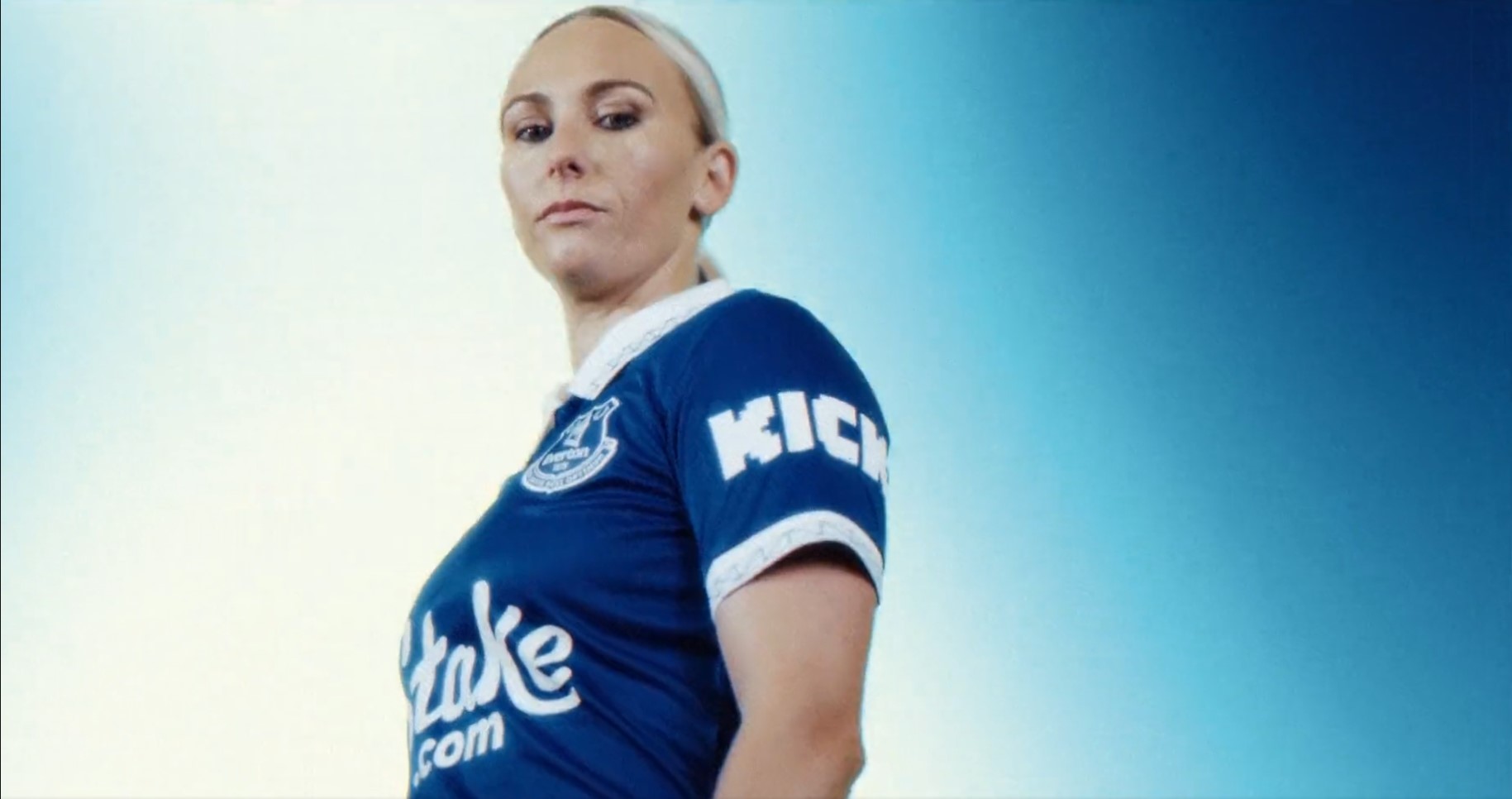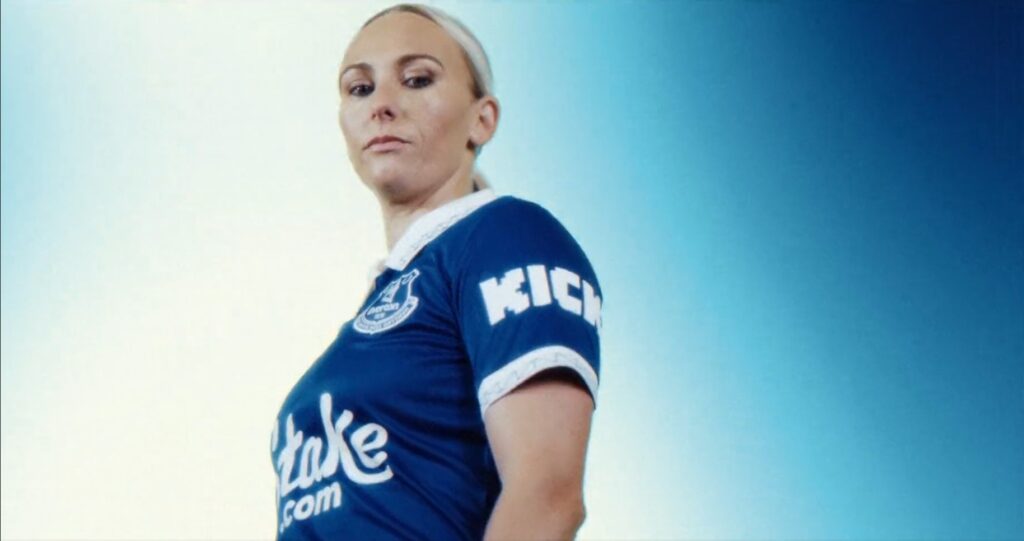 Kick Now Sponsors Everton in the Premier League
Kick has secured yet another sponsorship deal, this time partnering with Premier League mainstays, Everton. Despite already having Stake as their main club partner with the online gambling site as their front-of-kit sponsor until at least the 2024-25 season, Everton will now don the Kick branding on their arm, featuring the streaming platform as their newest sleeve sponsor. While not as prominent as Stake, Kick will receive ample airtime exposure throughout the season.
#EFC 🤝 @KickStreaming

We have signed a shirt sleeve partnership agreement with KICK, an innovative community-driven streaming platform.

— Everton (@Everton) August 1, 2023
The current deal with Kick is set to last for one year, and Everton stands as the only Stake-sponsored club in the Premier League.
Stake, known for its sponsorships with the UFC and Alfa Romeo Sauber F1 team, had a deal with Chelsea that fell through due to fan backlash. Previously, they also sponsored Watford in the Premier League, but the partnership with the Hornets has recently ended.