A Year Ago: Uncovering the Game Changer GTA 6
Almost a year ago, the world got a sneak peek into GTA 6 thanks to a jaw-dropping leak. Just when you thought you'd seen it all, brace yourselves! Fresh revelations about this saga are emerging as the hacker's trial unfolds.
Recalling the Decade's Most Talked-about Leak
As Red Dead Redemption makes a comeback on the latest consoles and the excitement of Gamescom fills the air, many are eager for a glimpse of GTA 6. Rockstar's legendary series sequel has kept gamers waiting without official updates. But fear not, inquisitive minds, some info slipped through the cracks, largely due to a massive leak that occurred nearly a year ago.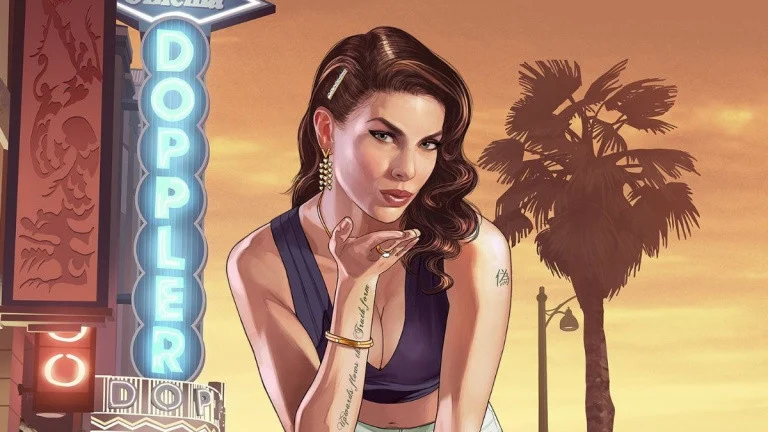 In September 2022, an 18-year-old hacker unleashed a torrent of 90 videos showcasing various unseen aspects of Grand Theft Auto VI. Within those fifty minutes, viewers caught a glimpse of the two main characters and locations hinting at a return to Vice City, featuring a modern Bonnie-and-Clyde-esque duo.
 While Rockstar didn't confirm anything, and the leak's images seemed to be from an early development build, they were convincing enough to make everyone believe these elements were central to GTA 6. Yet, as the hacker got caught and is facing trial, new details are shaking up this story.
Rockstar's Setback: GTA 6 Secrets Outsmarted by a Teen in Trouble
If your hacking knowledge is solely based on TV and movie portrayals, you'd imagine a hacker as a tech-savvy genius holed up in a dimly lit basement, surrounded by computer screens. Believe it or not, reality can be quite different, and even humiliating for the British police.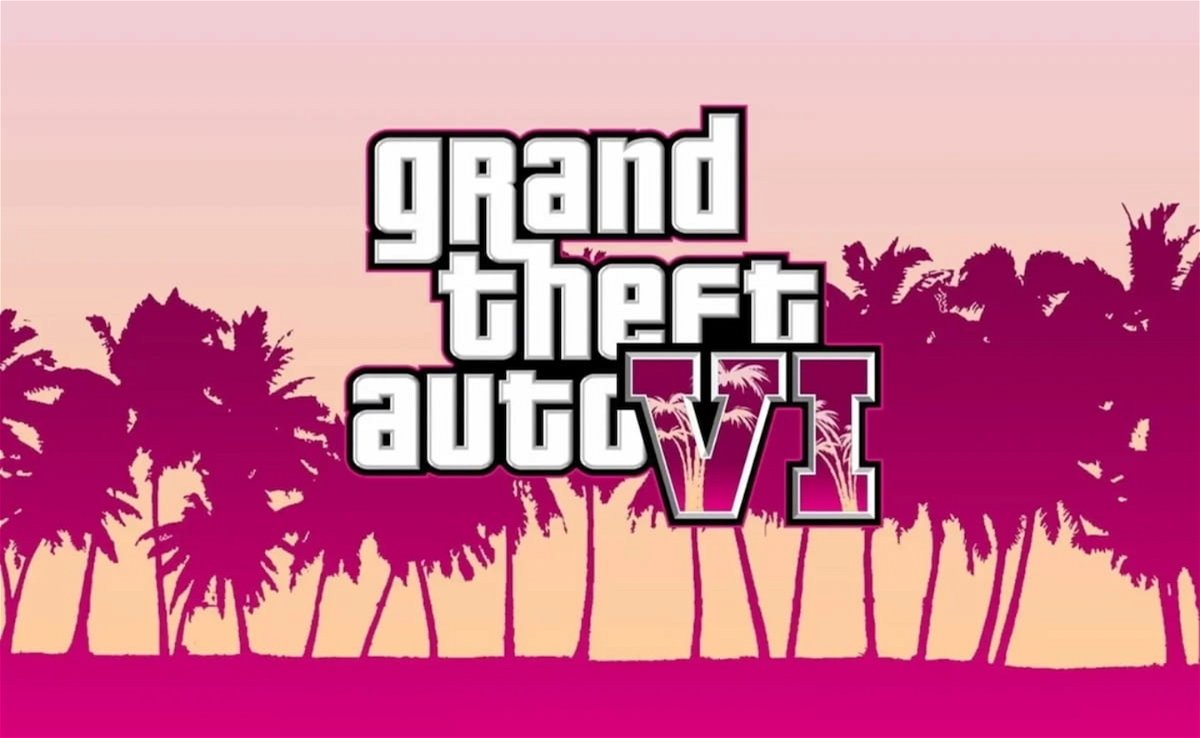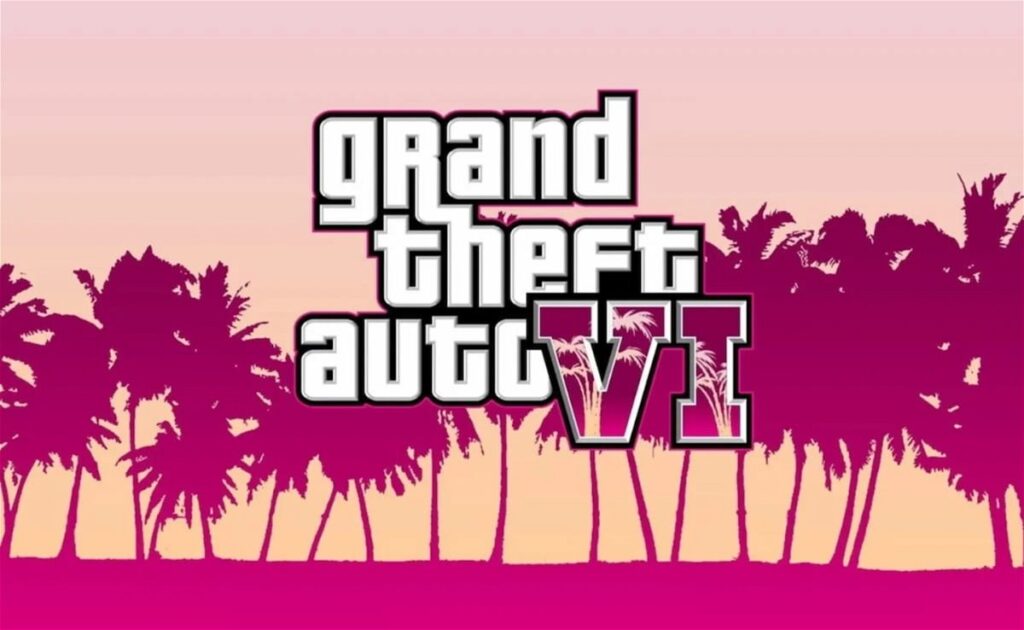 Amid the ongoing legal proceedings tied to the Rockstar hack, Arion Kurtaj, the 18-year-old at the heart of this incident, dropped a bombshell: he wasn't alone. This young man was part of a hacker group named Lapsus$. Before targeting Rockstar, Kurtaj collaborated with a 17-year-old accomplice (whose identity remains concealed due to his age) to breach Nvidia's data, which led to their arrest by London police.
Simultaneously, Arion Kurtaj fell victim to doxxing by rival hackers. Essentially, this exposed his address and personal information to the public. For safety reasons, London police assigned Kurtaj to a police-known hotel room instead of his home. Naturally, his internet access was revoked as part of his sentencing.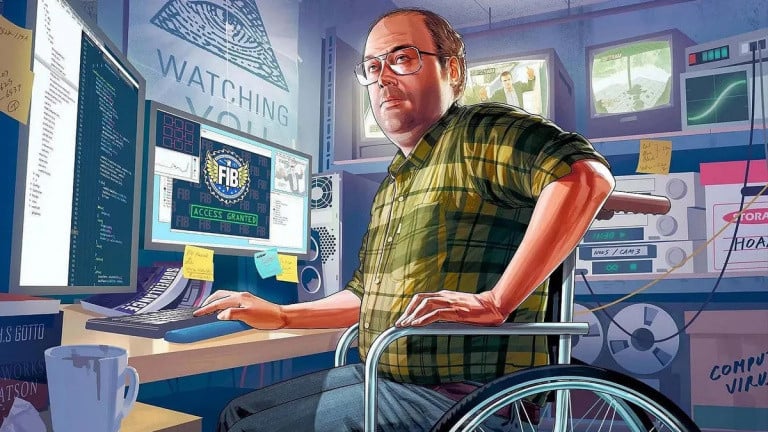 However, during a police search of his hotel room, they stumbled upon an Amazon Fire Stick plugged into the TV, alongside a basic smartphone, keyboard, and mouse. Armed with these rudimentary tools, Arion Kurtaj managed to breach Rockstar's defenses and extract those 90 videos that dazzled us last September. Of course, he was swiftly caught in the act, facing a British judge now. It's tough to say whether London police or Rockstar suffered a more humiliating blow in this tale, but it's safe to assume both parties won't be underestimating young hackers anytime soon.