Excitement is building as Moonton, the creative powerhouse behind Mobile Legends: Bang Bang (MLBB), has officially revealed the much-anticipated release date for the MLBB M4 ECHO Chou skin. This eagerly awaited skin is set to make its debut in August 2023, enticing players with a pre-sale event starting from August 14. Moonton has granted a sneak peek, sharing the captivating splash art of the upcoming MLBB M4 ECHO Chou skin. This distinctive skin marks a successful collaboration, belonging to the world series-themed collection crafted in conjunction with the champions of the annual M-Series tournament.
ECHO's Tribute to Dominance: MLBB M4 ECHO Chou Skin
Crafted through a dynamic partnership with ECHO, the MLBB M4 ECHO Chou skin stands as a powerful tribute, capturing the extraordinary prowess exhibited by this globally celebrated mobile esports powerhouse. Drawing inspiration from the awe-inspiring orcas, the apex predators of the marine realm, the skin artistically embodies ECHO's unrivaled dominance in the Mobile Legends esports arena.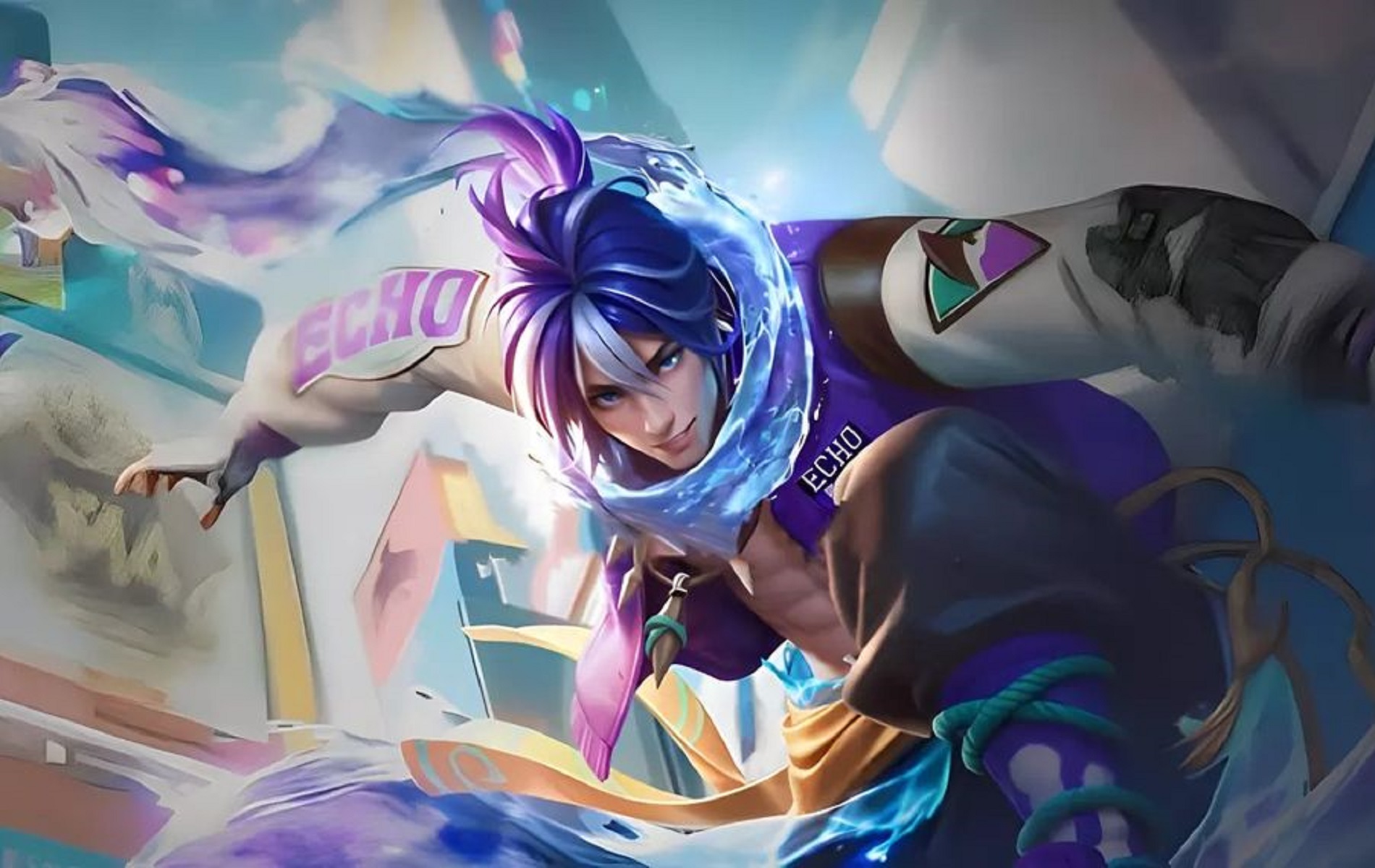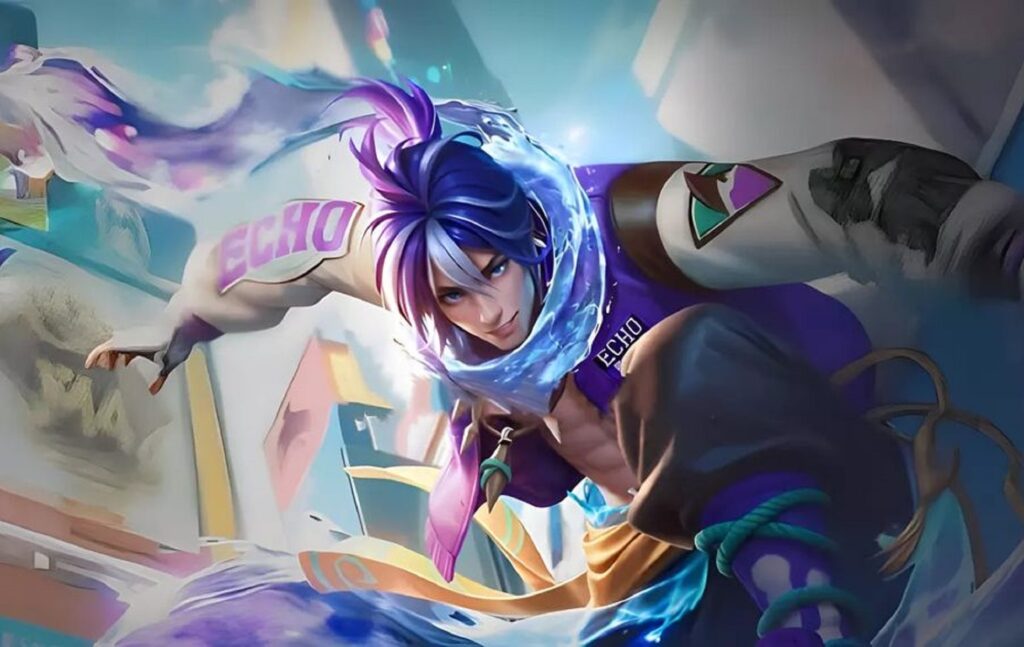 Just as these majestic creatures navigate the ocean depths in synchronized harmony, ECHO's gameplay mirrors this synergy, impeccably reflecting the team's winning strategies and tactical brilliance.
Mobile Legends: Gratitude and Anticipation from ECHO
ECHO's Country Manager, Mitch Liwanag, extends gratitude to MOONTON Games, stating, "We sincerely appreciate MOONTON Games for their close collaboration. The creative process has culminated in an outcome that perfectly captures our team's vision.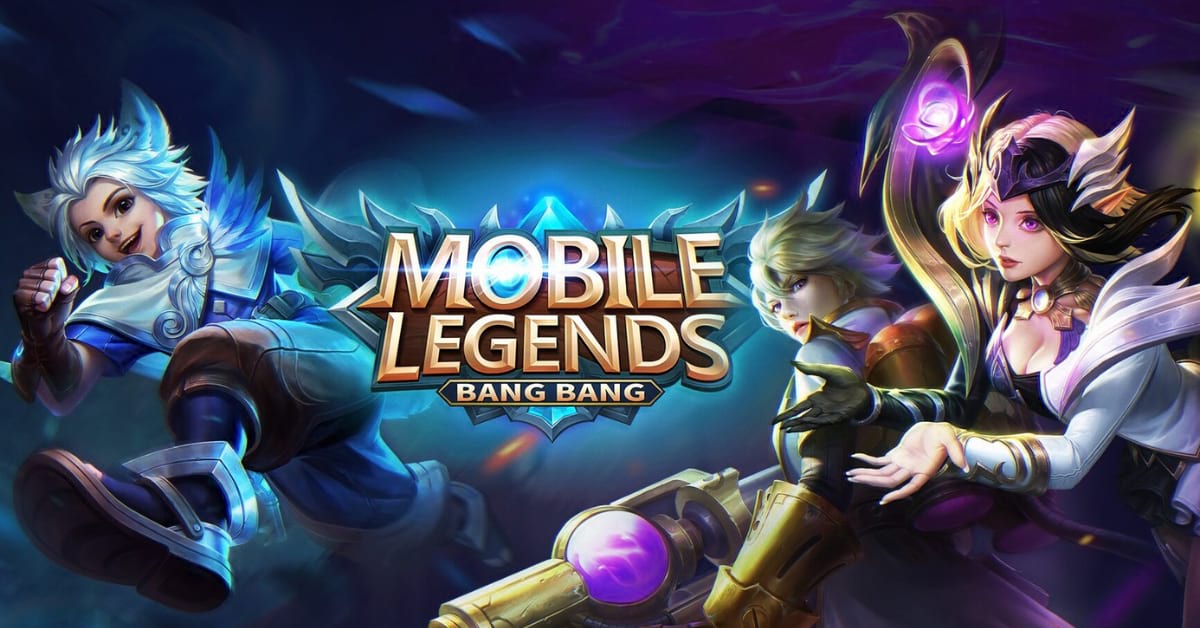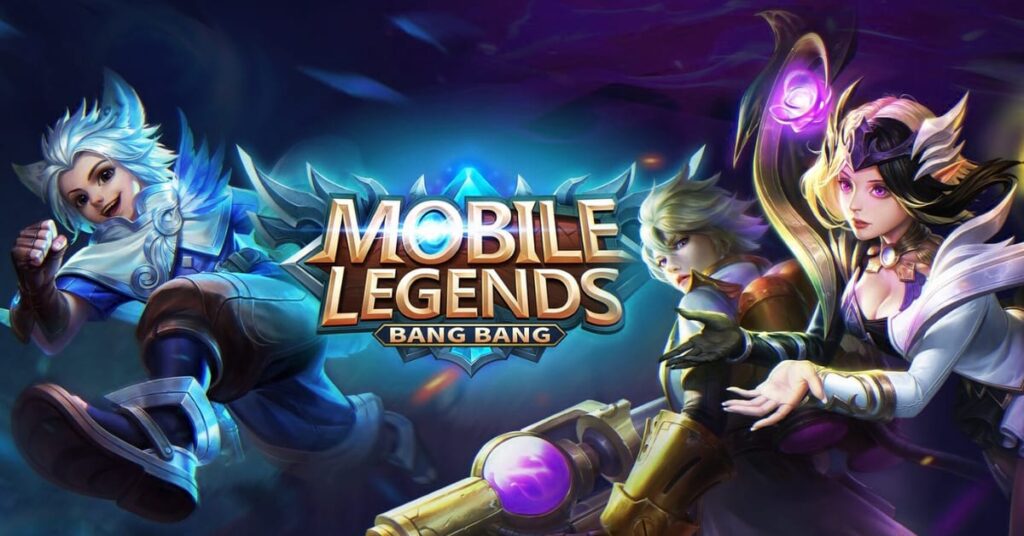 We eagerly anticipate our fans embracing the M4 Champion skin and standing by us." ECHO's superstar roamer, Tristan "Yawi" Cabrera, concurs, praising the skin's exceptional design and the incorporation of the sought-after ECHO jacket.
Chou's Milestone and Mobile Legends Community Engagement
Chou is on the verge of etching his name into history as the pioneering fighter hero to sport a bespoke skin meticulously crafted by a reigning World Champion. MOONTON Games is gearing up to delight the MLBB community with a series of engaging in-game activities and appealing discounts from August 14 to August 20, 2023. The grand unveiling of the MLBB M4 ECHO Chou skin is set for August 21, 2023. ECHO will grace their official Facebook platform, showcasing the skin's in-game effects, interacting with fans, and offering exciting giveaways, promising an unforgettable experience.