Turn 10 Studios Unveils Thrilling 17-Minute Preview
Get ready to rev your engines as Turn 10 Studios drops an exhilarating 17-minute preview of the next installment in the Forza Motorsport series! Buckle up, because we're about to take you through the highlights:
Maple Valley Joyride: Chevrolet Corvette E-Ray 2024
Hop into the driver's seat of the sleek Chevrolet Corvette E-Ray 2024 for a thrilling test drive at Maple Valley. Feel the power as you hit the asphalt. But that's just the beginning! Stick around for the heart-pounding action of an endurance race in Hakone, where you'll meet the formidable Cadillac Racing V-Series.R No. 01 from 2023.
Builders Cup Intro Series: Start Your Engines
The Builders Cup Intro Series introduces some of the chosen starter cars, including the zippy Subaru STI S209 from 2019, the sporty Honda Civic Type R from 2018, and the iconic Ford Mustang GT from 2018. These cars are revved up and ready to race!
Forza Motorsport: Full-Grid Thrills at Grand Oak Raceway
Experience the excitement of a full-grid race at the brand-new Grand Oak Raceway. Buckle up in the Honda Civic Type R from 2018 and get ready to tear up the track in style!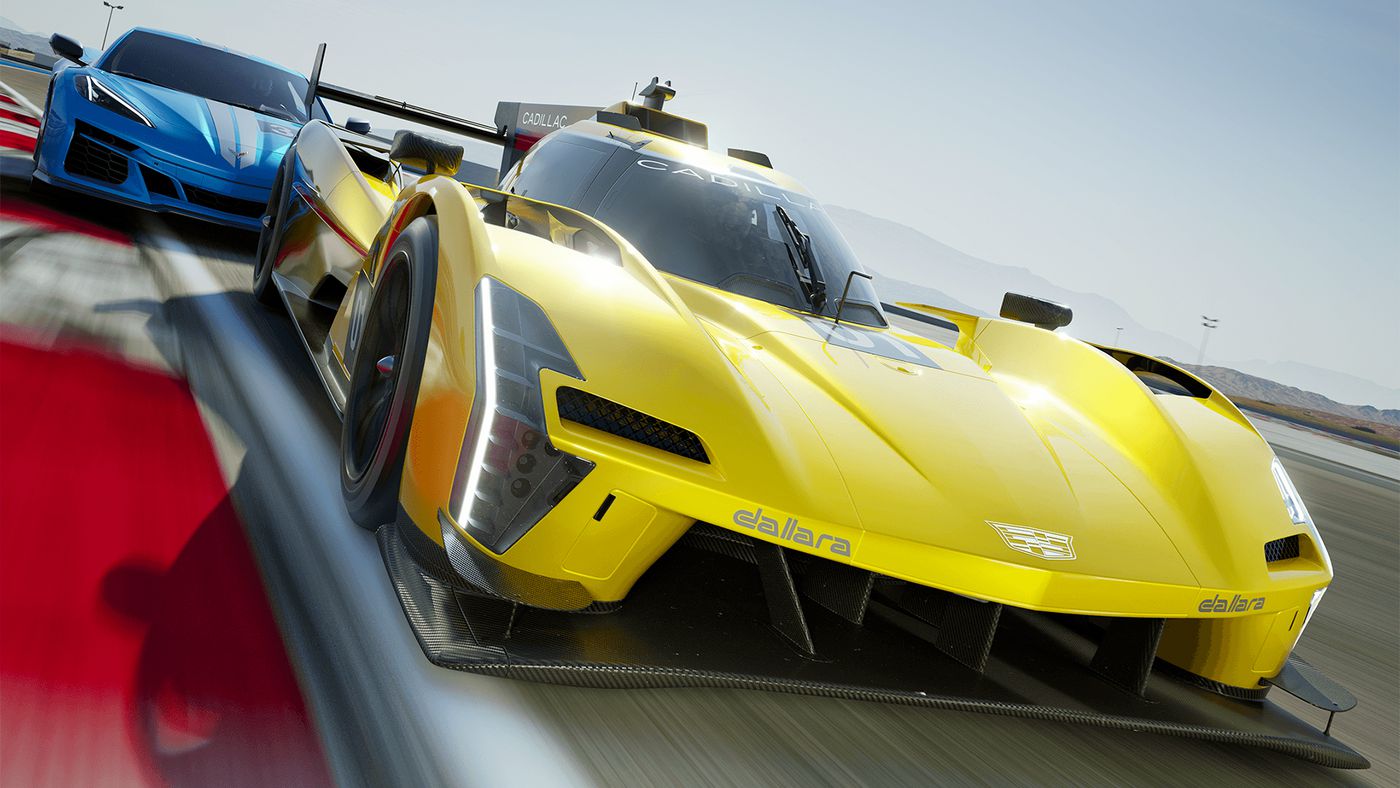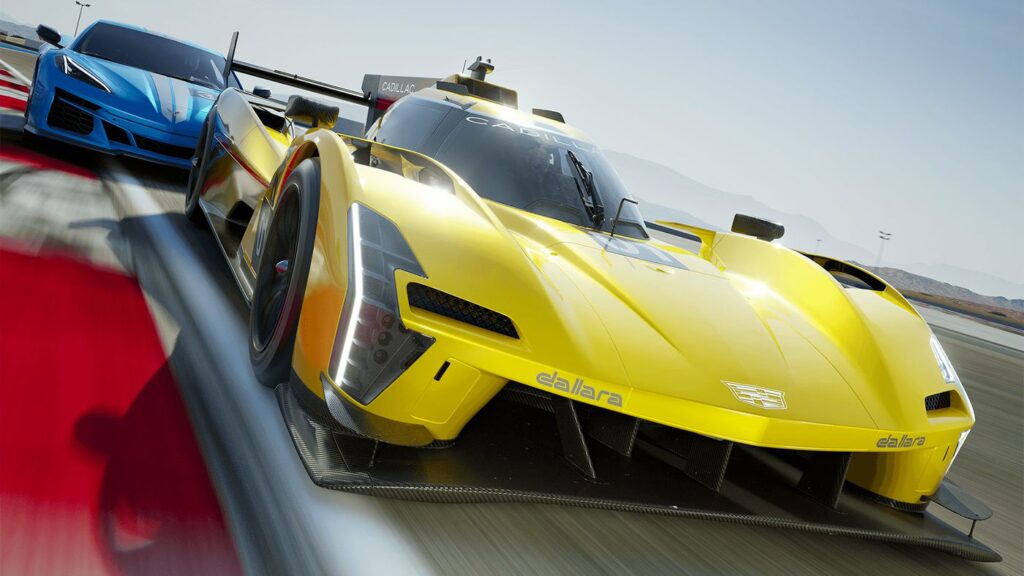 Get Your Forza Motorsport Now!
Forza Motorsport is currently available for pre-order on the Microsoft Store and Steam. If you snag the Premium edition, you'll gain access to the game a full five days before its official release on October 5, 2023. Mark your calendars because the official launch of Forza Motorsport is set for October 10. Plus, it'll be available right from day one on PC Game Pass. If you're new to the PC Game Pass family, head over to xbox.com/pcgamepass for all the details on how to join.
Stay in the Loop for more Forza Motorsport