Diablo 4 Overhauled: Classes, Game Design & Menus
Blizzard Responds to Player Outcry with Extensive Changes
Diablo 4 is set to undergo significant transformations in the near future. Blizzard is tackling class balancing, overall gameplay, and even menu design.
Acknowledging Mistakes Made in Season 1
Blizzard's response to the immense player dissatisfaction is not just a simple backtrack; it's a complete U-turn for Diablo 4. Several adjustments have already been implemented in the first season's patch, with more to come. The eagerly anticipated patch 1.1.1 is expected to bring substantial changes, particularly addressing the severe issues faced by the Witch and Barbarian classes during the launch of Season 1.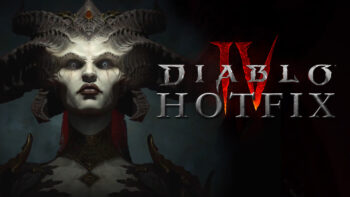 A Crucial Overhaul on the Horizon
Blizzard is hard at work rectifying their mistakes. The studio has publicly apologized during the last Campfire stream dedicated to the game. Statements like "We will never make a patch like that again" and "We know it was bad" show their determination to make things right. Adam Fletcher, responsible for community engagement, confirmed a major update is on the way. The highly anticipated patch 1.1.1 is poised to save the game and address numerous problems that emerged after the previous launch, including a much-needed rebalancing to satisfy players.
Class Adjustments and More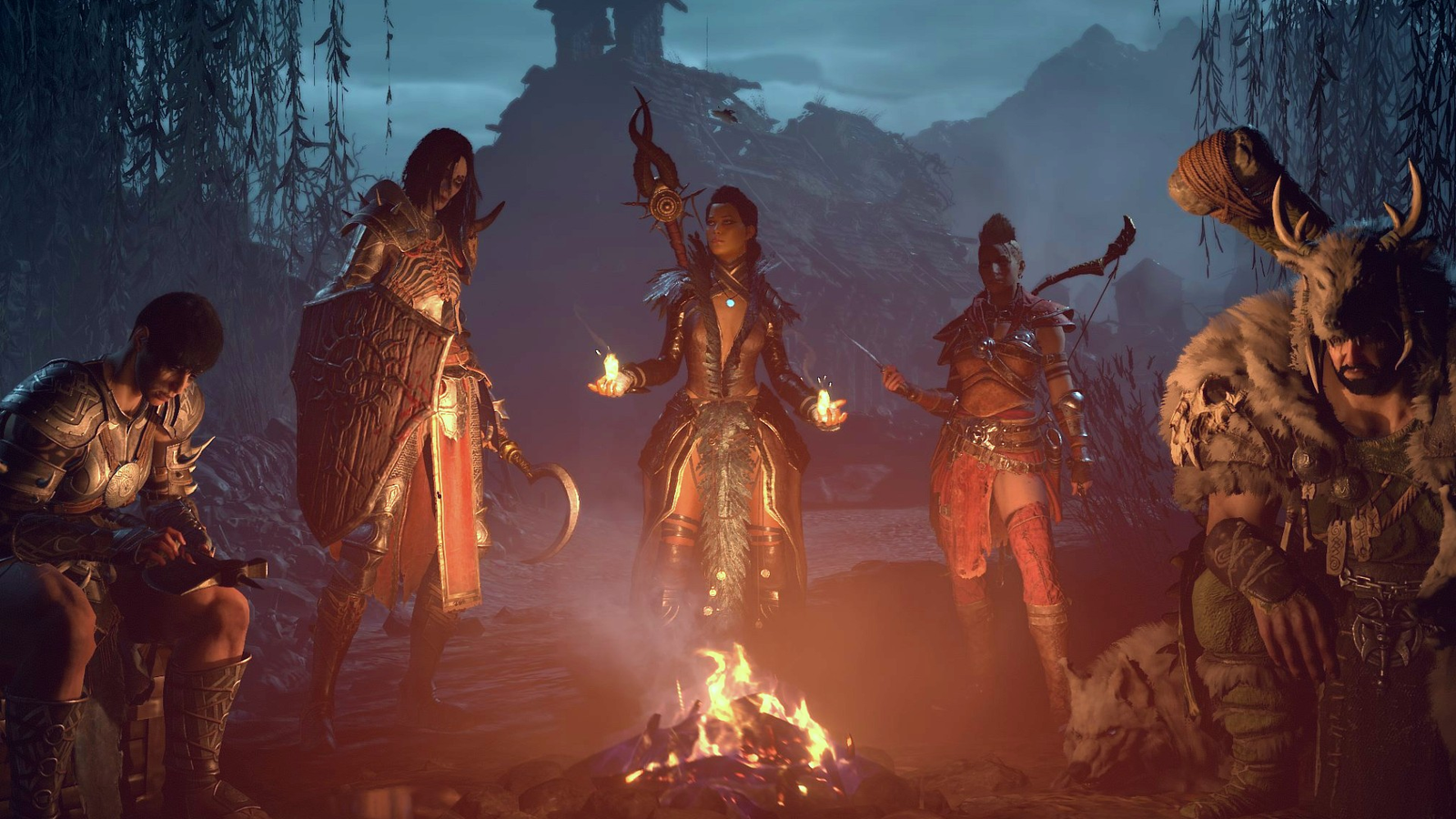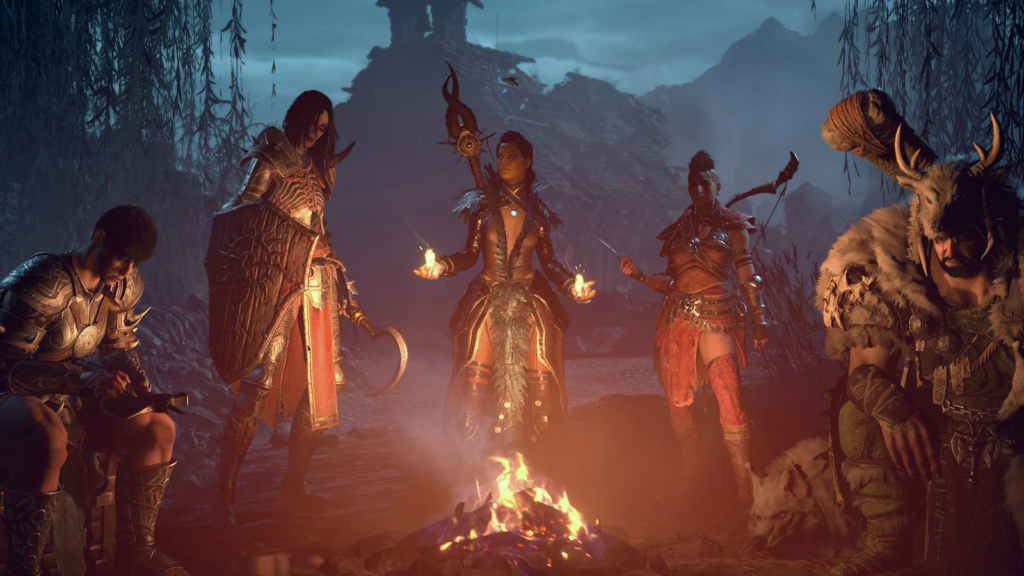 The Sorcerer (Witch) and Barbarian classes will receive eagerly awaited changes, while other classes will likely undergo adjustments as well. Many players are also hoping for a reevaluation of XP gains, which are currently deemed insufficient. The expectations are immense. This upcoming patch, meant to be the game's savior, is being scrutinized more closely than Season 1 itself. However, there's another critical aspect that seems to have been overlooked with the arrival of the first season and is now getting a complete revamp: the design of seasonal menus.
An update on some items...

We have some hotfixes & a small client patch that will be hitting this week to address some bug issues. No balance items in these.

Friday stream to talk about the upcoming 1.1.1 patch including Sorc/Barb changes, bug fixes, features, etc. #DiabloIV

— Adam Fletcher (@PezRadar) July 24, 2023
At first glance, it may seem inconsequential, and some may dismiss it as unimportant compared to other issues. However, the design of the menus has been causing trouble for many players. Due to poor positioning of the button granting access to the premium version of the season pass, numerous players using gamepads have accidentally purchased the premium pass when they simply wanted to check their progress in Season 1 challenges.
To make matters worse, a Twitter user noticed that the cursor automatically highlights the season pass purchase button when players navigate the seasonal menus, leading to an irreparable accident. This was deemed a "shame" and a "malicious design" by the user, suggesting it was intentional. Blizzard promptly responded on social media, stating that a temporary hotfix would be deployed soon, followed by a full overhaul later.
So Blizzard placed the 'Activate Premium Battle Pass' button right next to the button you have to constantly press to check your Season Journey.

Guess what happened to me and at least 5 others on my stream. This is straight up Malicious Design. @Diablo pic.twitter.com/99KhTR51ad

— Rurikhan (@Rurikhan) July 21, 2023
Diablo 4 is about to undergo significant changes, from the reimagining of its patch to substantial balancing adjustments and a redesign of its menus. The game is in for a major transformation, with hopes that these updates will be enough to satisfy players. While Diablo 4 broke records at its launch, it would be a shame to witness a record-breaking exodus in the weeks to come.