In a surprising move, CD Projekt, the creators of the popular video game Cyberpunk 2077, have revealed plans for a live-action project set in the game's futuristic universe.
The Witcher's Success Sets the Stage for Cyberpunk 2077
Following the success of adapting The Witcher into various media formats beyond gaming, CD Projekt is now stepping into the realm of franchise creation. They're diving into the creation of a "live-action project set in the world of their best-selling video game, Cyberpunk."
Cyberpunk 2077: Collaboration with Media Powerhouse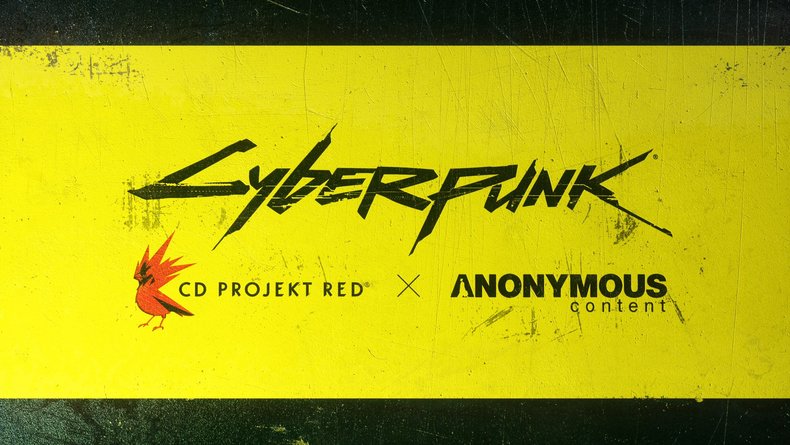 Cyberpunk 2077: A New TV Series on the Horizon?
While the exact nature of this project remains under wraps, it's highly likely that it could be a new TV series set in the Cyberpunk universe crafted by the game studio. CD Projekt has enlisted the expertise of Garret Kemble (Head of Television), Ryan Schwartz (Director of Development), and David Levine (Chief Creative Officer), who spent a decade at HBO, contributing to the likes of Westworld, True Blood, and the early seasons of Game of Thrones. This impressive team indicates a promising venture.
Early Stages of Development
The Cyberpunk 2077 project is still in its infancy, actively seeking a writer to weave a "brand-new story within the Cyberpunk universe." CD Projekt emphasizes that this project will be developed in close collaboration with the creative team behind Cyberpunk 2077. Further details about the project will be revealed as the partnership between Anonymous Content and CD PROJEKT RED progresses.