In a spine-chilling addition to the Xbox Game Pass lineup, a brand-new horror game is now available, ready to send shivers down your spine. Brace yourselves as we introduce "The Texas Chain Saw Massacre," a game that unleashes terror right from its release day.
Chainsaws and Chills on Xbox Series X|S, PC, and Mobile
Get your gaming gear ready because "The Texas Chain Saw Massacre" is here to haunt your screens. This asymmetrical third-person horror game, based on the iconic and groundbreaking 1974 horror film, lets you step into the shoes of either a notorious member of the Massacre Family or one of their unfortunate victims.
Survival Strategy or Terrifying Hunt? You Decide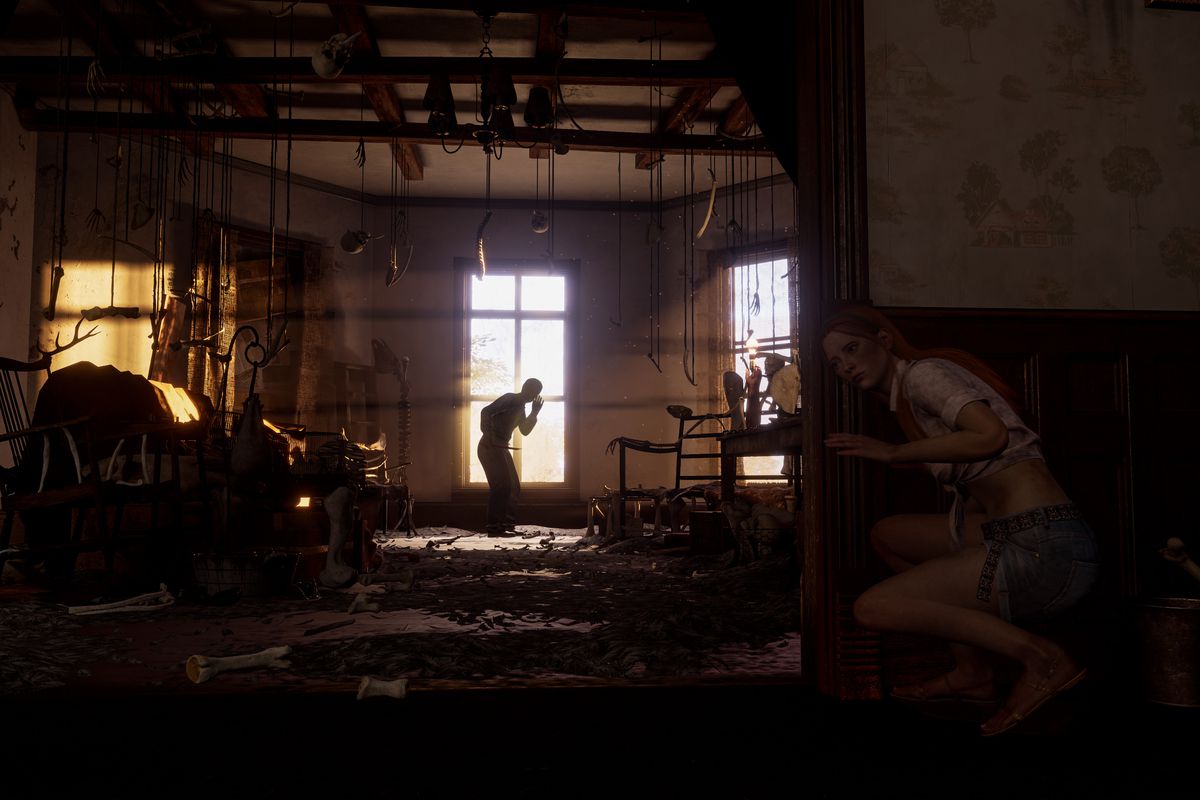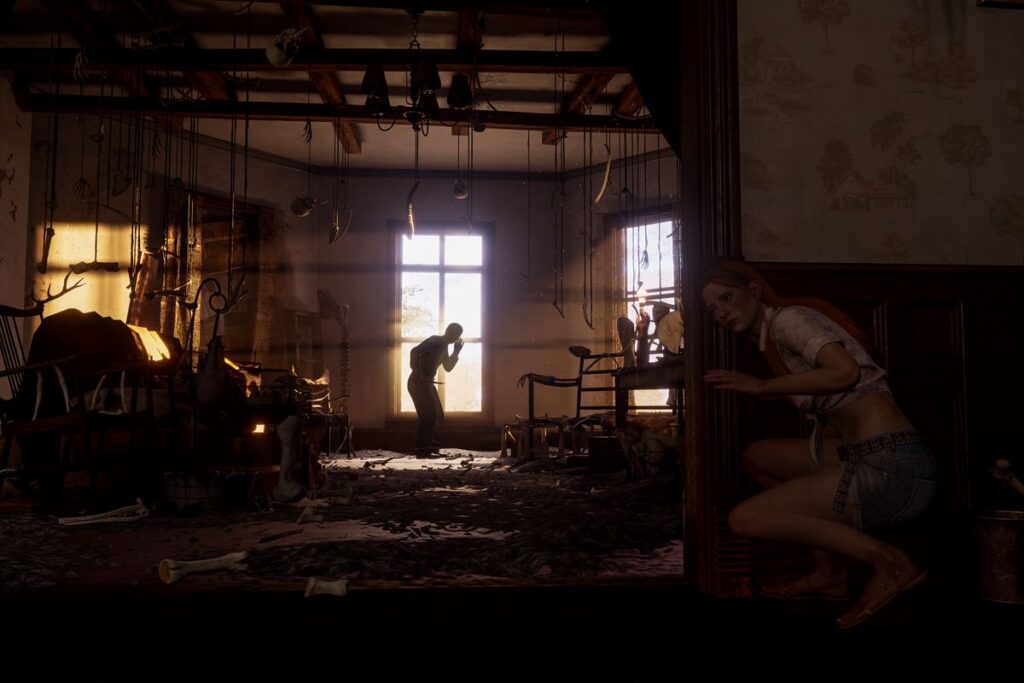 If you're taking on the role of a victim, your survival depends on discretion and quick thinking. Your goal is to outwit the Family and scavenge for the tools needed to escape their clutches. On the flip side, those playing as the Massacre Family must track down and prevent their guests from fleeing. Will you make it out alive?
A Dark Tale Unfolds: The Texas Chain Saw Massacre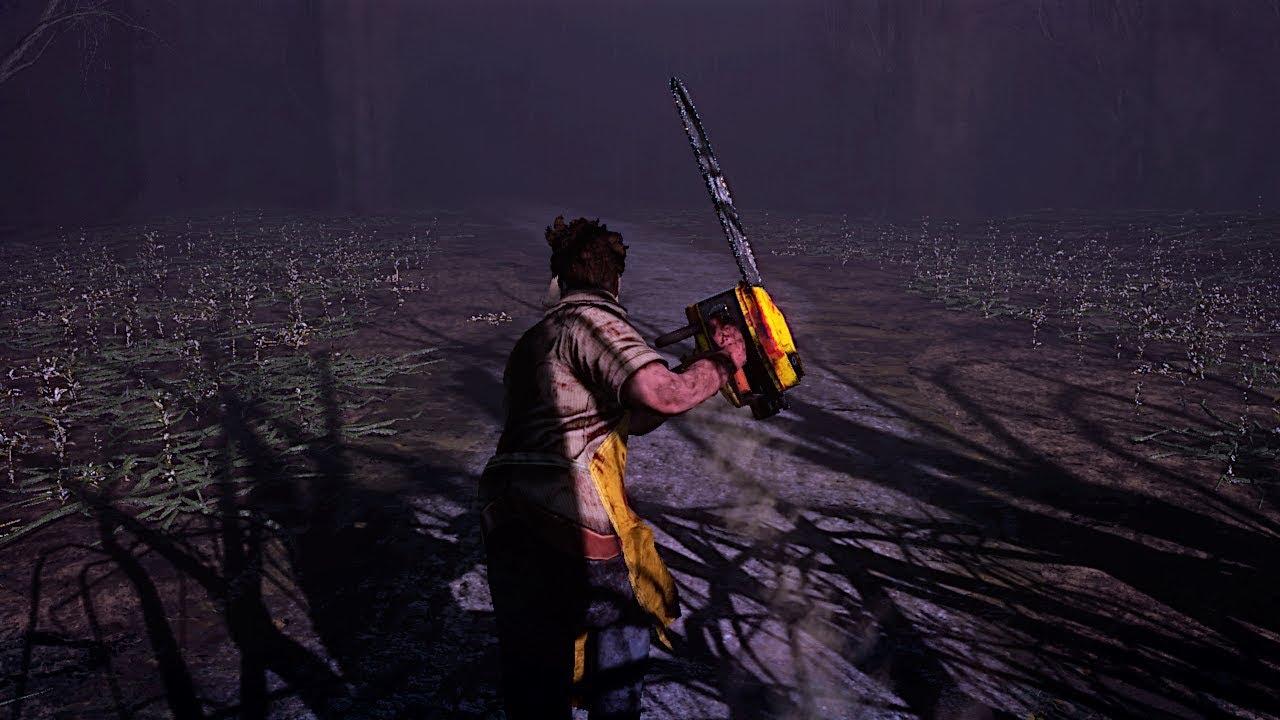 Dive headfirst into a truly sinister and macabre narrative within "The Texas Chain Saw Massacre." This game promises an immersive experience that will keep you on the edge of your seat, with every corner of the virtual world oozing tension and fear.
Game On: Ultimate Xbox Game Pass Required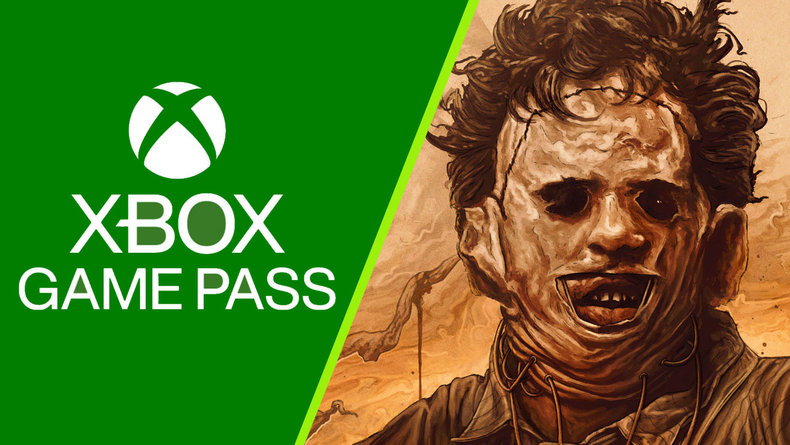 Prepare yourself for a pulse-pounding horror experience as you sink into "The Texas Chain Saw Massacre." Remember, you'll need an Xbox Game Pass Ultimate subscription to play it on the cloud. So, whether you're gaming on Xbox Series X|S, PC, or even mobile through Xbox Cloud Gaming, make sure you're ready to face the chilling horrors that await.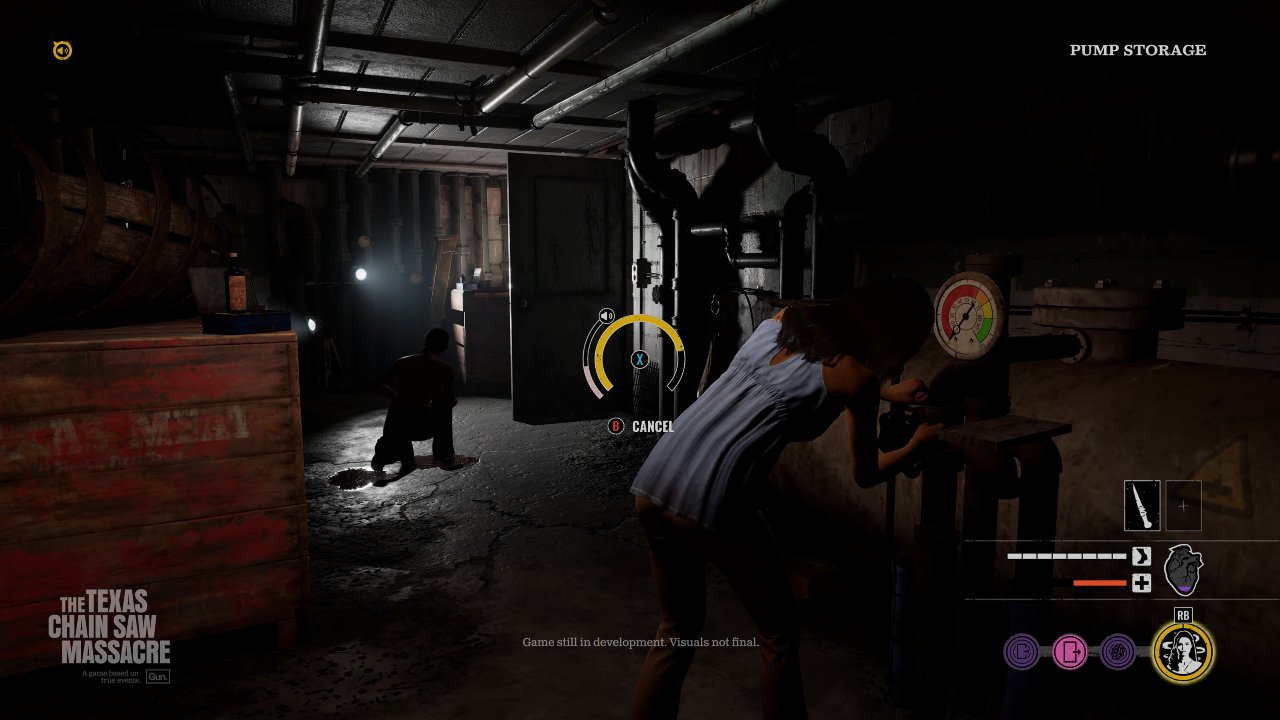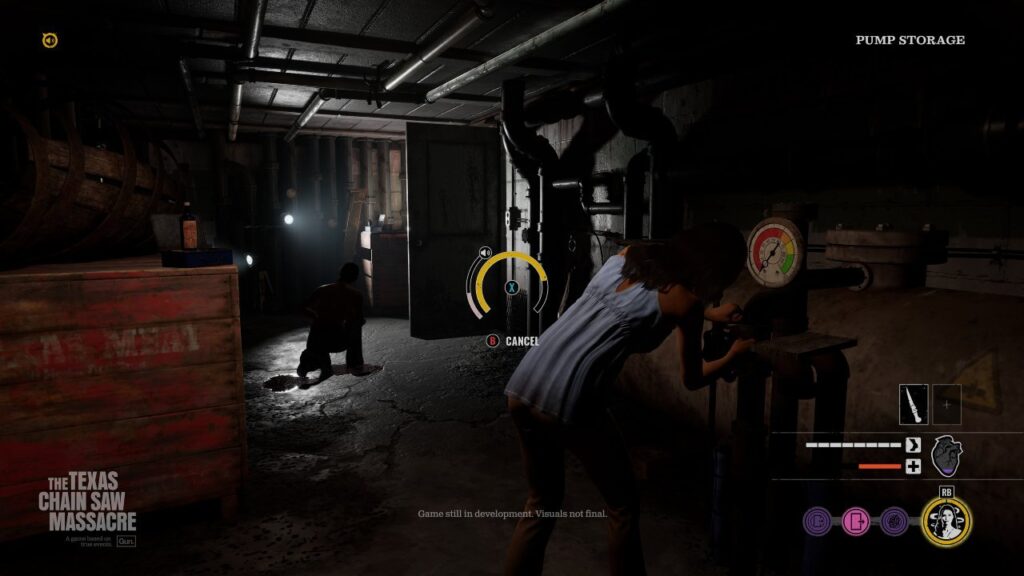 Get ready to confront the terror head-on and decide whether you'll escape the clutches of the Massacre Family or become their next victim. "The Texas Chain Saw Massacre" brings the horror right to your screen, so grab your controller, muster your courage, and prepare for a gaming experience like no other.