[vc_row][vc_column][vc_column_text]
L'un des plus grands streamers de Twitch, Felix 'xQc' Lengyel, a ressenti la colère du banhammer de la plateforme pour la troisième fois. Cette fois, c'est une accusation explicite de contenu qui a défait la star canadienne-française. Le phénomène d'Overwatch est devenu-stremer pro et au niveau des chiffre il est toujours au sommet de Twitch. Cependant, xQc est connu pour son respect des règle de Twitch, mais il a franchi la ligne rouge le 11 juin, en forçant la main de Twitch à reprendre sa chaîne.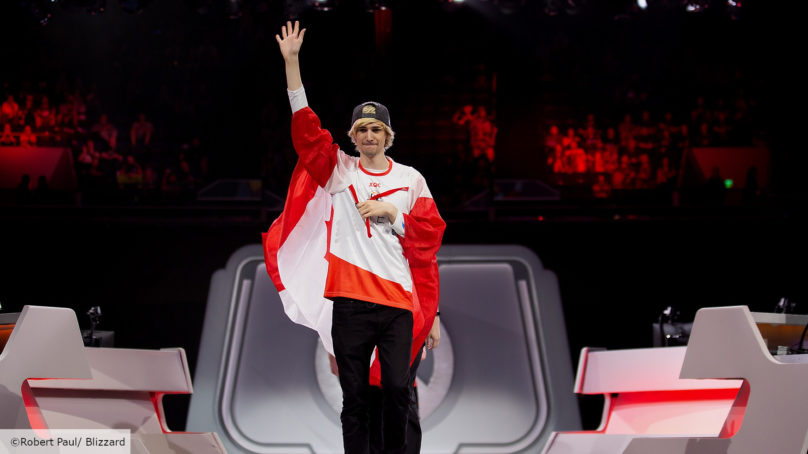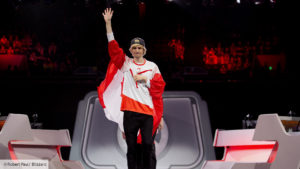 Pourquoi xQc a-t-il été banni sur Twitch? Le streamer a vu sa chaîne supprimée tard le 11 juin pour avoir apparemment montré "un gorille qui en aurait foutu un autre pendant environ une seconde par accident", a-t-il déclaré sur Twitter.
"Banni pour une dure de  24 heures. Un peu confus, compte tenu de la nature de la vidéo, de la durée et en réalité, si c'est une préoccupation réelle ou s'il y a réellement des dommages. Personne n'y a pensé, c'était même dans un format meme . "
Les lives communautaires de Twitch stipulent que «le contenu ou les activités explicites» sont interdits sur la plateforme. C'est probablement ce qui c'est passé avec xQc, mais le streamer n'a pas précisé la raison précise pour laquelle sa chaîne a été supprimée.
A LITTLE CONFUSED, CONSIDERING THE NATURE OF THE VIDEO, LENGHT AND IN REALITY IF IT'S AN ACTUAL CONCERN OR IF THERE'S ACTUALLY ANY DAMAGE DONE. NO ONE THOUGHT ANYTHING OF IT, IT WAS EVEN IN A MEME FORMAT. I WON'T FIGHT IT. TOS AND ANIMALS IS A VERY NEBULOUS TOS. WHO KNOWS LOL

— xQc (@xQc) June 12, 2020
La chaine d'xQc n'a pas été supprimé par DMCA Le consensus de la communauté populaire était que l'ancien pro d'Overwatch avait reçu un retrait du DMCA. Cependant, son compatriote streamer Twitch 'Adept' a précisé que ce n'était pas le cas. 
[/vc_column_text][/vc_column][/vc_row]