Riot Forge a révélé aujourd'hui The Mageseeker : A League of Legends Story™, un RPG d'action en 2D hi-bit pixel qui permet aux joueurs de lever une armée de mages véreux et de mener une révolution. The Mageseeker sera disponible ce printemps 2023 sur PC et console.
Développé par Digital Sun, les créateurs de Moonlighter, The Mageseeker est un RPG d'action en 2D pixel qui se déroule à Demacia, un puissant royaume du monde de Runeterra qui cherche à restreindre ce qu'il considère comme de la magie interdite tout en exerçant lui-même la magie pour maintenir l'ordre. Incarnez Sylas, un mage en fuite dont la quête de vengeance va mettre à mal la paix trompeuse de Demacia, une paix construite avec le sang et la sueur des mages. The Mageseeker offre une expérience de jeu fantastique pleine d'action pour ceux qui cherchent à vivre une histoire de pouvoir, d'identité et de justice.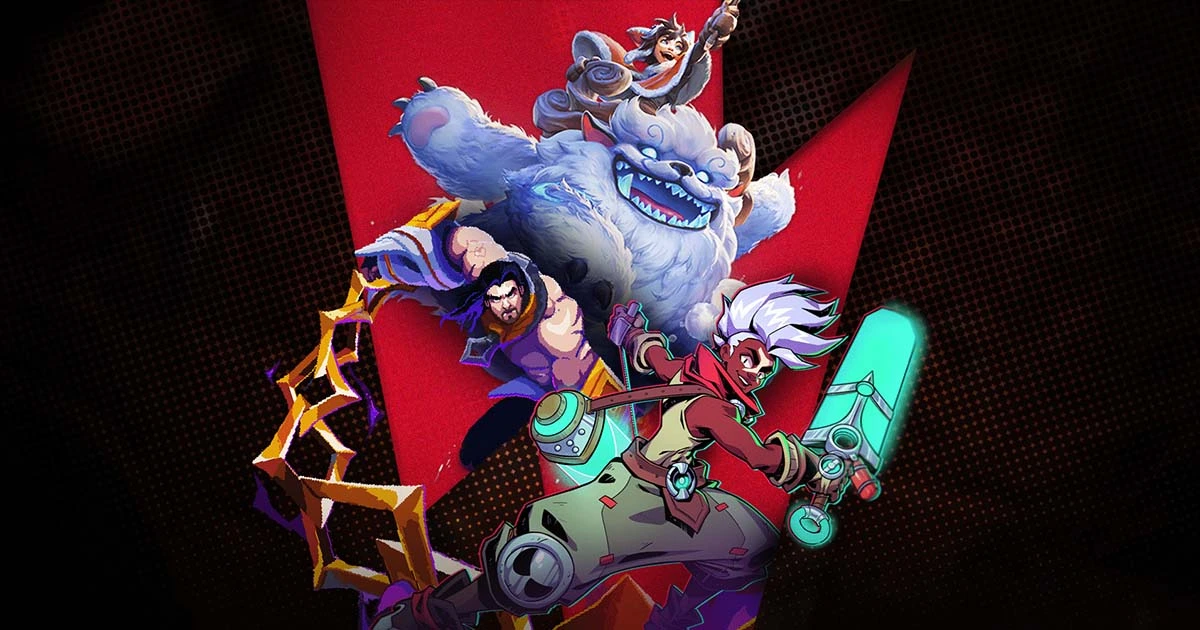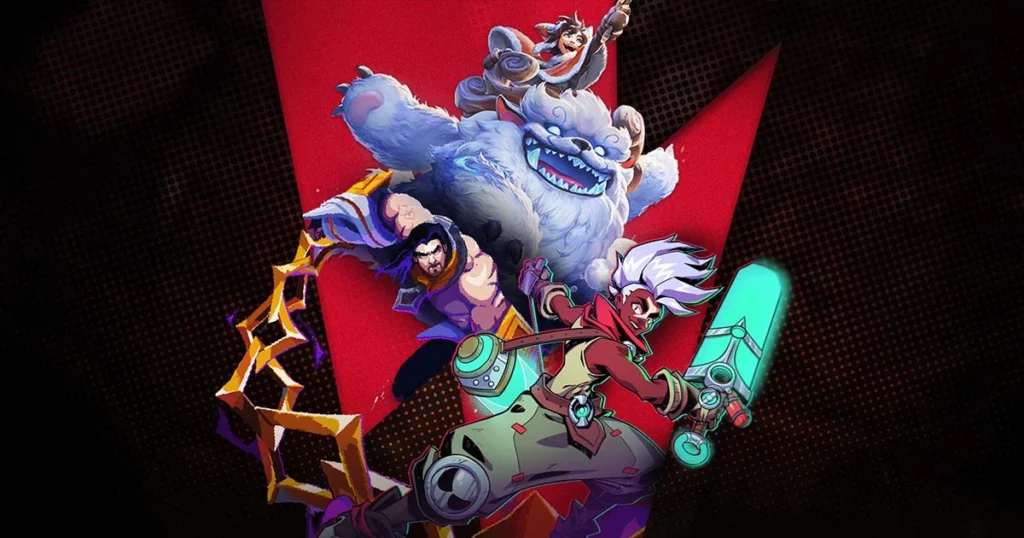 Riot Forge a également révélé de nouveaux détails sur plusieurs sorties à venir. CONVERGENCE : A League of Legends Story™, un jeu de plateforme d'action en 2D en solo qui propose un contrôle du temps, de Double Stallion Games, sera également disponible été 2023. Song of Nunu : A League of Legends Story™ de Tequila Works sera disponible à l'automne 2023. Ce jeu d'aventure solo réconfortant met en scène les champions bien-aimés Nunu et Willump. Qui se lancent dans un voyage épique pour retrouver la mère de Nunu, perdue depuis longtemps. Les deux jeux seront disponibles sur Nintendo Switch™, Xbox Series X|S, Xbox One,… PlayStation®4 (PS4™) et PlayStation®5 (PS5™). Ainsi que sur PC via Steam, GOG et l'Epic Games Store.
Riot Forge a été créé en 2019 et est un éditeur axé sur les joueurs et les développeurs dont la mission est de faire découvrir l'univers de League of Legends à de nouveaux joueurs et à de nouvelles plateformes en proposant des jeux " complets " sur mesure.
Forge est un label d'édition au sein de Riot Games qui complète le programme de recherche et de développement de Riot. Forge s'attache à travailler avec des studios expérimentés en dehors de Riot Games, car ces jeux seront créés et développés par nos studios partenaires et publiés par Riot Forge. Chaque jeu publié élargira l'univers de League of Legends et permettra aux joueurs de découvrir League comme jamais auparavant.
À propos de Digital Sun - THE MAGESEEKER studio developper
Situé à Valence, sur la côte ensoleillée de l'est de l'Espagne, Digital Sun est un studio multi-jeux dont la mission est de créer des jeux qui valent vraiment la peine d'être joués, et de s'amuser en le faisant. C'est une équipe d'artistes, de programmeurs, de designers et de producteurs qui travaille ensemble depuis 2013. Leur premier jeu était Moonlighter, un ARPG avec des éléments de rogue-lite et de shopkeeping.
Riot Games a été fondé en 2006 pour développer, publier et soutenir les jeux les plus axés sur les joueurs au monde. En 2009, Riot a lancé son premier titre, League of Legends, qui a été acclamé dans le monde entier. League est devenu le jeu PC le plus joué au monde et un élément clé de la croissance explosive de l'Esport.
Alors que League entre dans sa deuxième décennie, Riot continue à faire évoluer le jeu tout en offrant de nouvelles expériences aux joueurs avec Teamfight Tactics, Legends of Runeterra, VALORANT, League of Legends : Wild Rift, et de nombreux titres en cours de développement, tout en explorant le monde de Runeterra à travers des projets multimédias tels que la musique, les bandes dessinées, la télévision, etc.
Fondée par Brandon Beck et Marc Merrill et dirigée par Nicolo Laurent, Riot a son siège à Los Angeles, en Californie, et compte plus de 2 500 Rioters dans plus de 20 bureaux dans le monde.