La société chinoise Tencent Holdings Ltd travaille avec Riot Games au développement d'une version mobile de «League of Legends», le jeu sur ordinateur le plus populaire au monde. En s'inspirant de Trois sources qui ont déclaré à Reuters des news à propos de ce sujet, on a pu savoire que :
Les relations entre Tencent et Riot ont longtemps été tendues sur la meilleure façon de capitaliser sur le jeu. Riot a rejeté une proposition de Tencent il y a plusieurs années visant à développer une version mobile.
Tencent a ensuite développé un jeu mobile similaire, «Honor of Kings» pour la Chine, qui a été lancée en novembre 2015 et qui est devenue le jeu moba mobile le plus rentable au monde.
Cependant, cela a créé des tensions avec Riot, qui se sont encore enflammées lorsque Tencent a lancé une adaptation de «Honor of Kings», appelée «Arena of Valor» pour les marchés d'outre-mer en 2016 et 2017. "Arena of Valor" a été considéré comme un échec par certains analystes après avoir echoué à atteindre les joueurs occidentaux.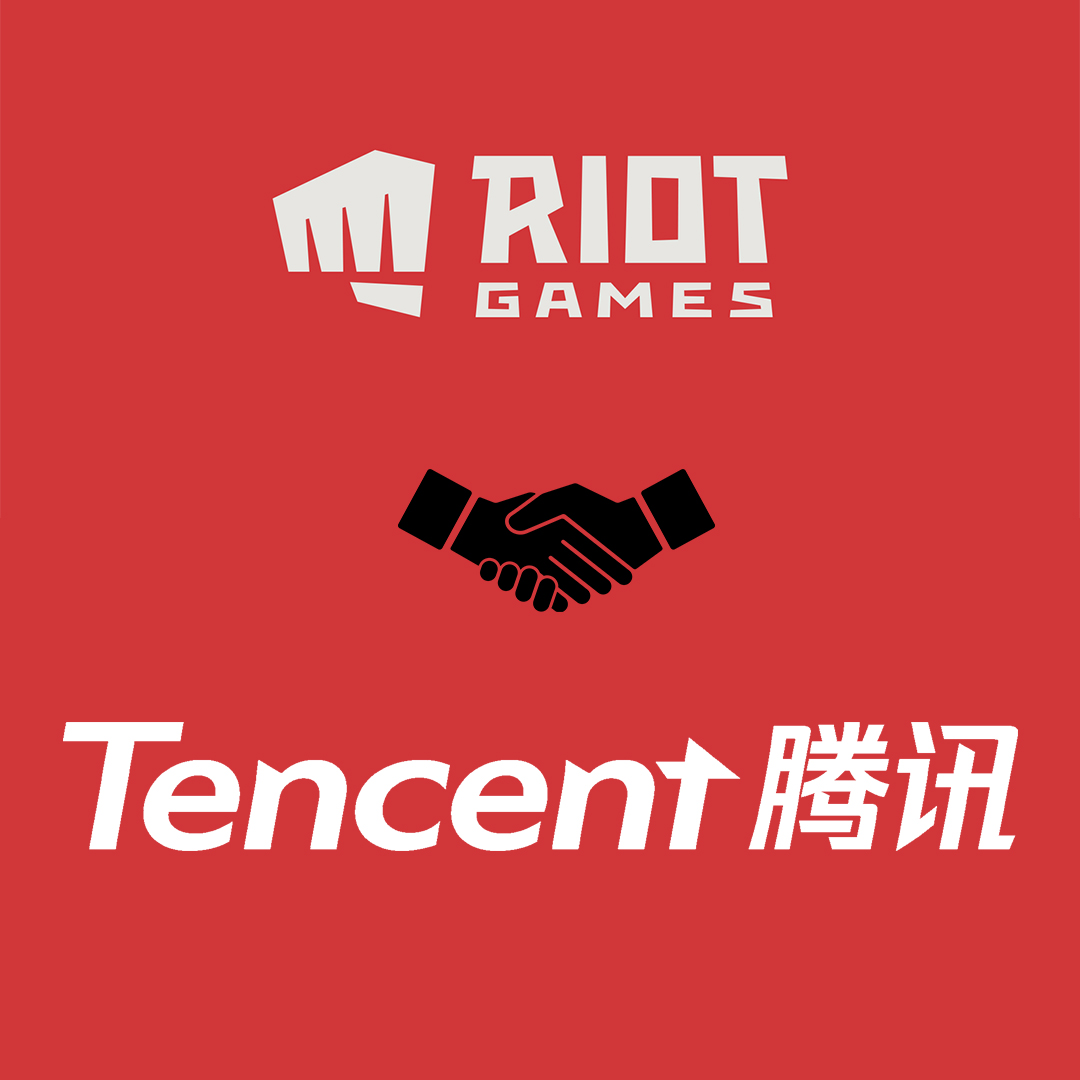 L'une des sources a déclaré que Tencent et Riot travaillaient sur une version mobile de «League of Legends» depuis plus d'un an, bien qu'une source distincte ait déclaré qu'elle ne serait probablement pas lancée en 2019.
"League of Legends ne fonctionne pas aussi bien qu'avant et Riot a donc grand besoin d'un nouveau moyen de monétiser le jeu, d'autant plus qu'il s'agit du seul jeu de Riot", a déclaré Gu Tianyi, analyste basé à Amsterdam avec gametracker Newzoo.
Une version mobile attirerait probablement davantage de joueurs asiatiques, qui ont tendance à préférer les jeux mobiles, tandis que les joueurs occidentaux ont tendance à préférer les ordinateurs de bureau ou les consoles. Cette version permettrait également à Tencent et à Riot d'organiser plus de compétitions internationales. Ils ont créé une entreprise commune appelée Tengjing Sports en janvier pour organiser des tournois de e-sport et commercialiser des produits liés à League of Legends.