[vc_row][vc_column][vc_column_text]
C'est le dérnier jour pour les promotions qu'a fait Ubisoft à ses jeux pour célébrer la Gamescom. Ce qui signifie que vous pouvez jouer au jeu de rôle-action Assassin's Creed: Odyssey, au looter shooter The Division 2 et au multijoueur tactique FPS Rainbow Six Siege à moitié prix. Les offres, qui expirent le mardi 27 août, sont :
l'édition standard d'Assassin's Creed Odyssey avec une réduction de 58% à 25,20 $

The Division 2 à moitié prix à 30 $
Rainbow Six Siege

avec une réduction de 60%

à 8$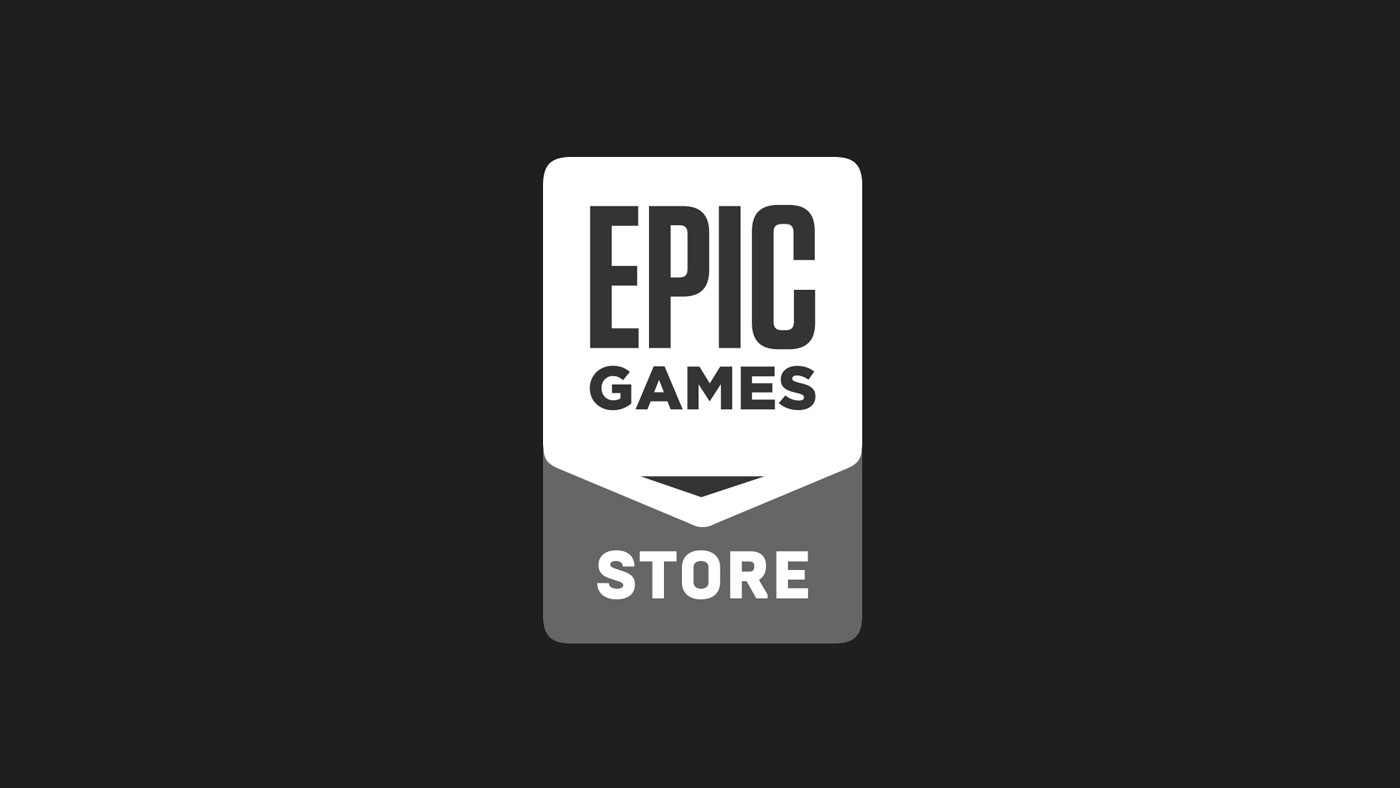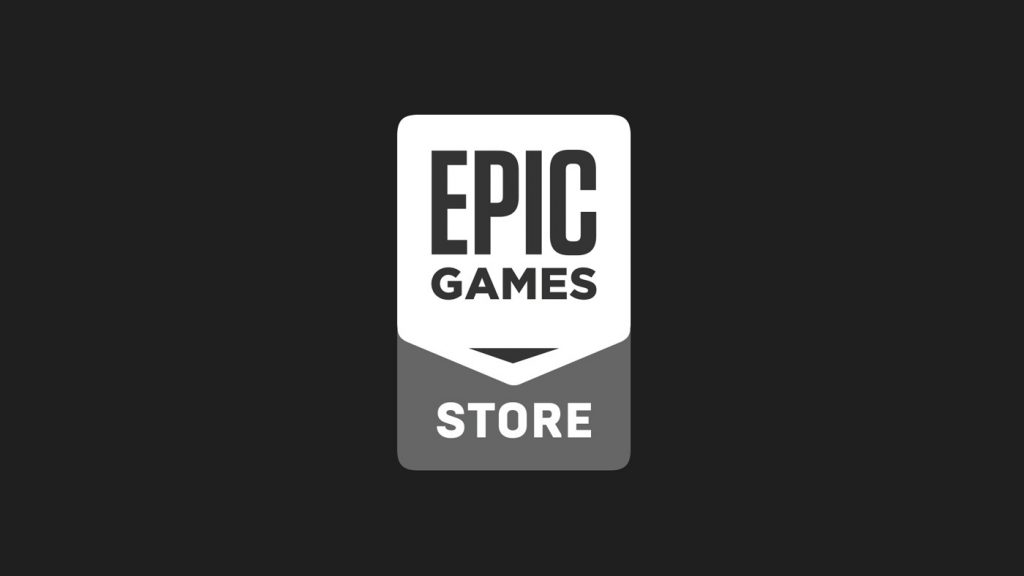 Cependant, il y a aussi Anno 1800 (33% de réduction), Far Cry New Dawn (50% de réduction) et Ghost Recon Wildlands (60% de réduction) qui font également l'objet d'une réduction. La plupart des offres sont disponibles sur Epic Games Store, mais pas sur Steam. 
[/vc_column_text][/vc_column][/vc_row]