Immerse yourself in the thrilling world of esports with these five inspiring movies that capture the essence of competitive gaming. From teamwork to triumphs, these films are a treat for all gaming enthusiasts.
Esports has become a global phenomenon, captivating millions of gamers with its competitive spirit and intense battles. If you're looking for some esports-themed movies that will leave you inspired and entertained, these five films are a must-watch for every gamer.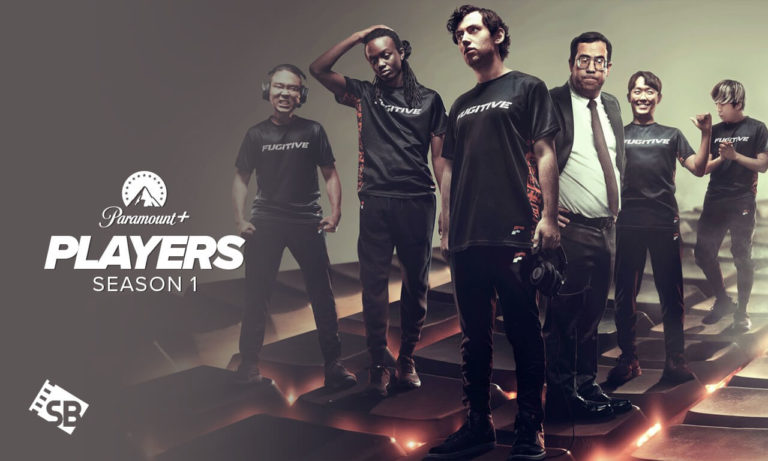 "Players" follows the journey of a League of Legends team on their quest to win their first championship. As they strive for glory, the team's young prodigy and the experienced veteran must set aside their egos and work together to reach the top. This movie beautifully showcases the power of teamwork and determination in esports.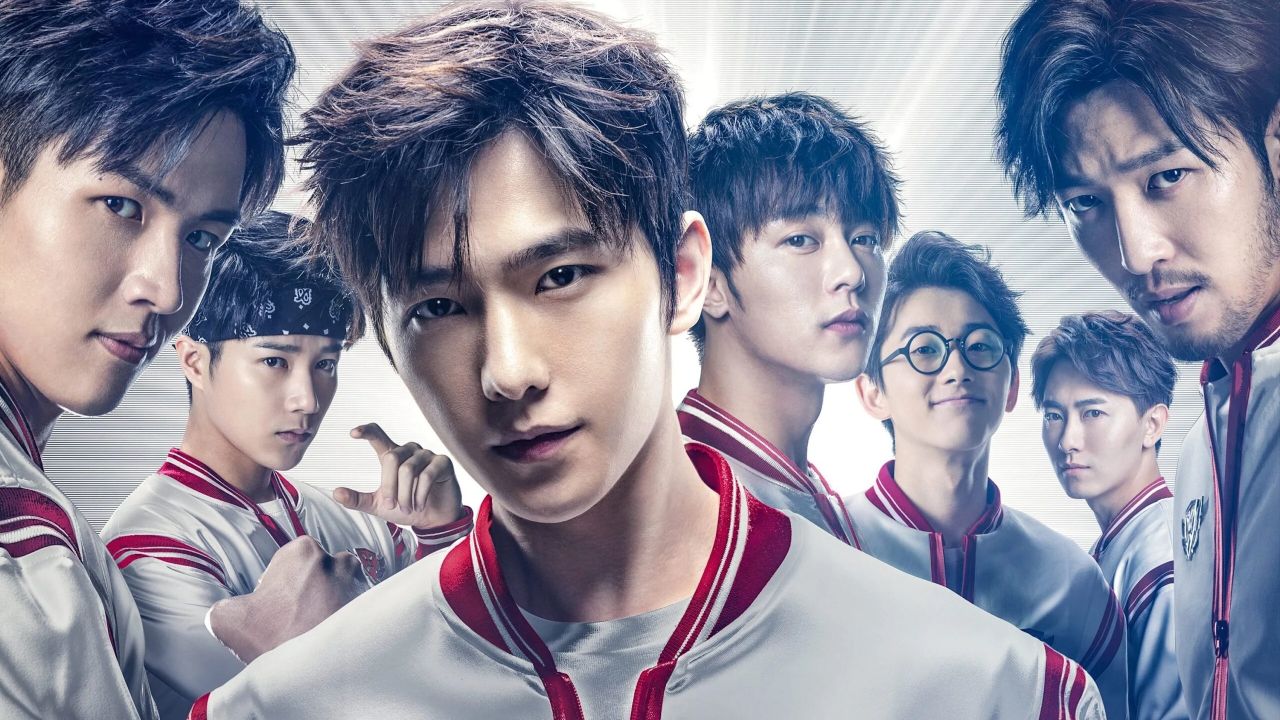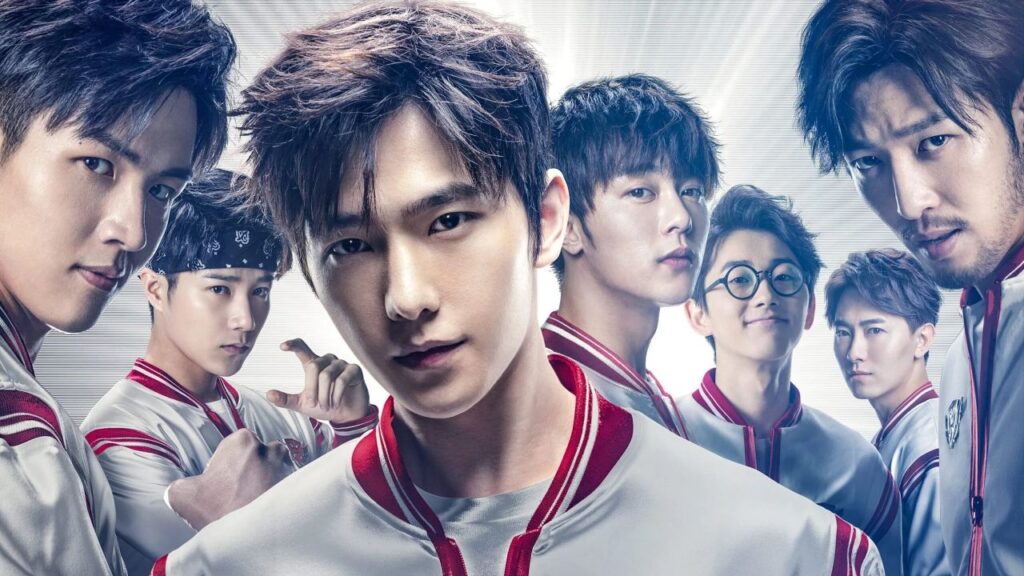 "The King's Avatar" is an animated web series that chronicles the rise of esports in China with the MMORPG "Glory." The story revolves around Ye Xiu, the best player in "Glory," who decides to retire and becomes a manager of an internet cafe. This series is a treat for MMORPG lovers, capturing the spirit of esports in a unique and engaging way.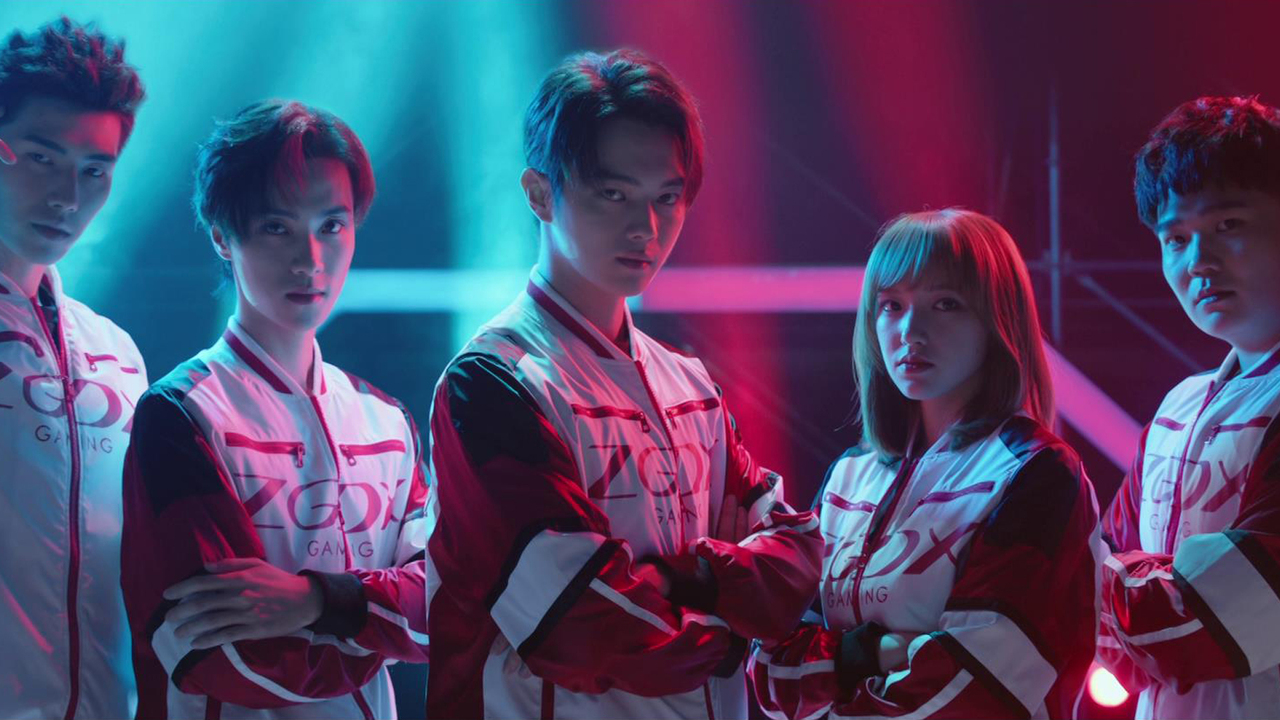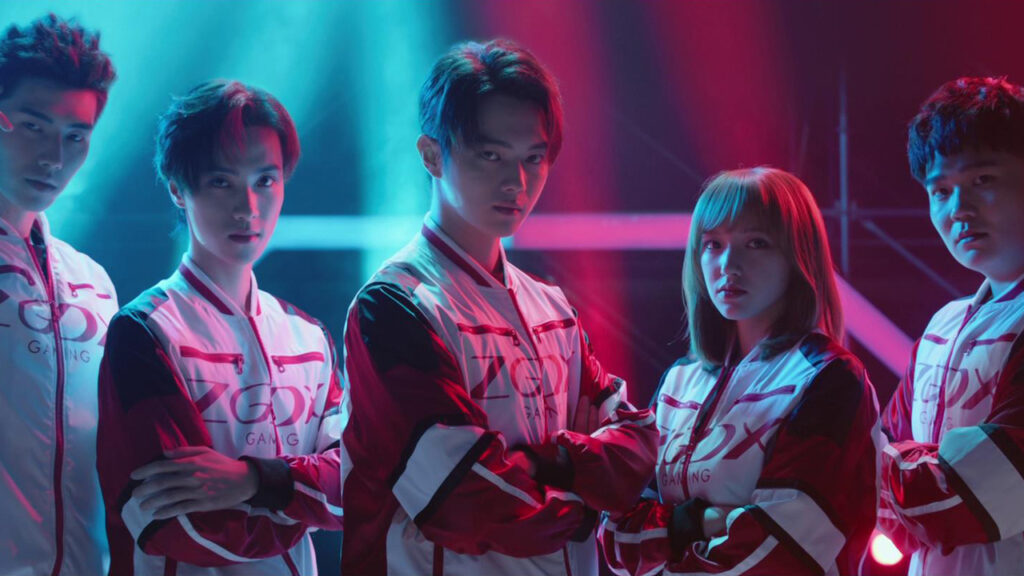 "Falling Into Your Smile" is a Chinese drama that has gained popularity among moviegoers, especially in Indonesia. The series revolves around the love story of two Onmyoji Arena star players. Tong Yao, an expert in playing Tamamo No Mae, joins a top-tier esports team as a substitute player and encounters the team's captain, Lu Si Cheng. This heartwarming drama beautifully blends esports and romance.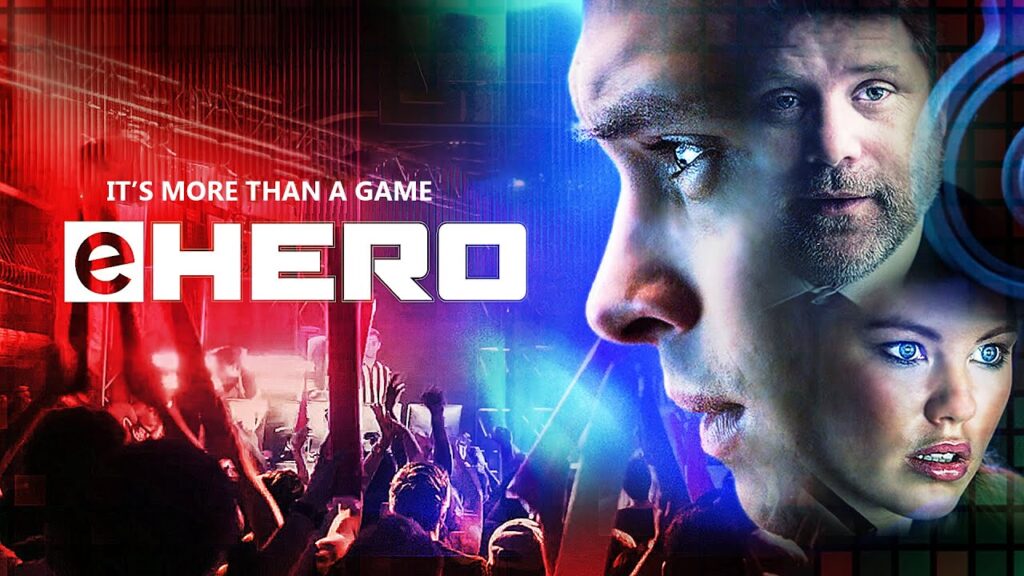 In "eHero," an aspiring video gamer faces his greatest challenge yet as he and his team must overcome a fiery gaming superstar and their own egos to win the ultimate video game championship. This movie is a thrilling ride that showcases the highs and lows of competitive gaming.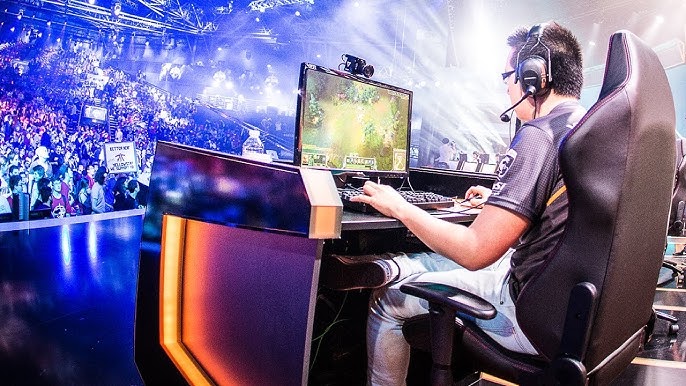 "Rise of Esports Hero" is an esports documentary that delves into the journey of the North American team, Evil Genius. Directed by Stephen Gillis and Erica Landrock, the documentary provides an in-depth look into the lives of the Evil Genius players as they compete in tournaments and face various challenges in the world of esports. It's a compelling exploration of the realities of esports.
Whether you're a die-hard esports fan or just curious about the world of competitive gaming, these movies offer a captivating and inspiring glimpse into the lives of esports players and the spirit of the gaming community.