[vc_row][vc_column][vc_column_text]
 la saison est déjà terminée, la saison 4 devait être lancée le 3 juin. Avec une surabondance de contenu comme de nouveaux skins d'opérateur, de nouvelles armes et de nouveaux modes multijoueurs à venir dans le jeu, vous aurez besoin d'un guide pratique pour savoir quoi viens. Ne vous inquiétez pas "nous sommes là pour ça" Voici tout ce que vous devez savoir sur le nouveau contenu en jeu à venir pour la saison 4 de Call of Duty: Modern Warfare. :En raison des manifestations généralisées contre la brutalité policière et le racisme systémique, Infinity Ward a annoncé lundi soir qu'il retarde la sortie du 3 juin de la saison 4. La nouvelle date de lancement n'a pas encore été annoncée.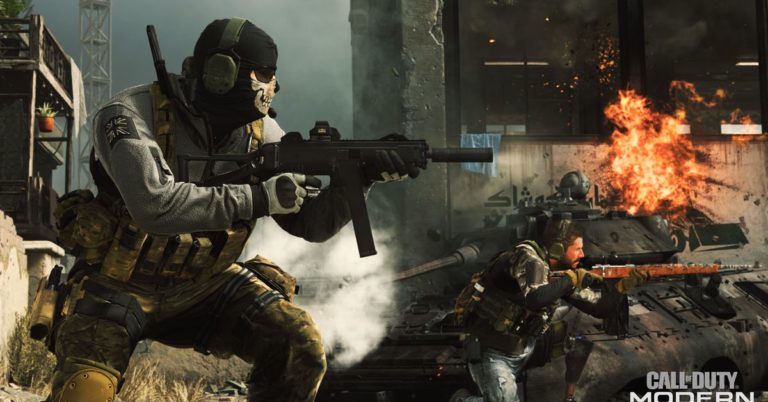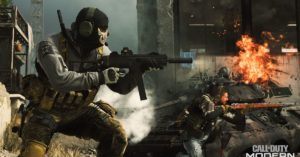 CALL OF DUTY SAISON 4 NOUVEAUX OPÉRATEURS
Au moins deux nouveaux opérateurs se joignent au combat à Verdansk: le capitaine John Price et Kyle "Gaz" Garrick, deux personnages majeurs de l'univers de Modern Warfare. Le prix sera disponible dès le début de la saison 4 le 3 juin, tandis que Gaz sortira à une date ultérieure. Les deux devraient également avoir leurs propres forfaits thématiques pour des frais encore à déterminer, comme cela a été le cas avec les opérateurs précédents. Nous ne savons pas encore si la saison 4 inclura plus d'opérateurs après Price et (peut-être) Gaz, mais les fans les veulent. Sur Reddit, les fans estiment que la faction "Allégeance" des opérateurs a reçu moins d'attention et moins de contenu que leurs rivaux "Coalition". Les fans espèrent plus de personnages et de skins d'opérateur pour l'allégeance dans la saison 4, mais pour l'instant Infinity Ward n'a pas révélé publiquement ni même taquiné plus de personnages pour l'allégeance. En raison de leur implication avec la SAS britannique, Price et Gaz devraient entrer en tant que nouveaux opérateurs de coalition.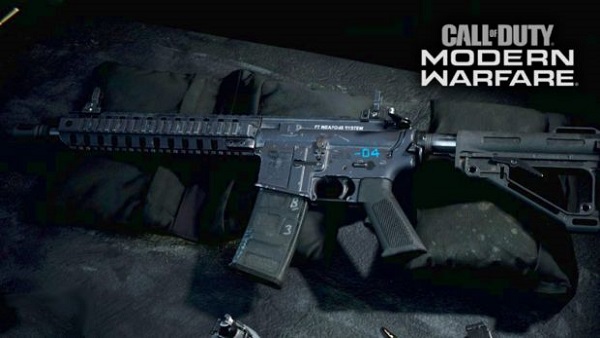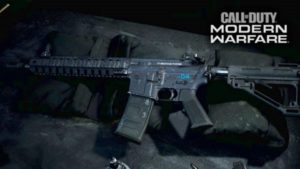 CALL OF DUTY SAISON 4 NOUVELLES ARMES
Bien qu'Infinity Ward n'ait confirmé aucune des nouvelles armes de la saison 4,  les Redditors et les YouTubers ont collectivement déterré de nouveaux fusils et armes de mêlée cachés dans le code du jeu. Deux des plus gros canons sont le Galil, un fusil d'assaut et le pistolet mitrailleur Vector, connu dans le jeu sous le nom de "Fennec". Les deux armes ont été dans les précédents jeux Call of Duty, et leur apparition dans la saison 4 de Modern Warfare marquera un retour à la série. Les autres canons sont l'APC9, le HKG28 et le XM109 – tous de vrais pistolets qui devraient être trouvés dans la saison 4. Une vidéo diffusée le 27 mai a montré les «lames Akimbo», qui sont des wakizashi à double arme, ou des épées courtes japonaises. Une fuite de Reddit a également revendiqué l'inclusion de «matraques Akimbo», qui sont des bâtons Kali utilisés dans les arts martiaux philippins et souvent adoptés par les forces militaires.
[/vc_column_text][/vc_column][/vc_row]