Le redémarrage de Call of Duty: Modern Warfare est officiel. Il se déroulera le 25 octobre. Vous trouverez ci-dessous une brève note indiquant que le prochain Call of Duty prendra également en charge DirectX Raytracing (DXR). Ce n'est que sur PC, bien entendu – les prochaines consoles PlayStation et Xbox seront probablement également compatibles avec la technologie, mais il semblerait qu'elles soient encore dans un an ou plus. NVIDIA affirme dans un tweet, le DirectX Raytracing accompagnera bien le prochain FPS d'Activision.
The rules have changed.

Excited to see DirectX Raytracing coming to Call of Duty: #ModernWarfare pic.twitter.com/5jgoprReak

— NVIDIA GeForce (@NVIDIAGeForce) May 30, 2019
Activision et Call of Duty travailleront avec Nvidia et les cartes GeForce RTX pour prendre en charge cette fonctionnalité. Nous ne savons pas si Call of Duty réalisera des ombres tracées par rayons, des réflexions, une illumination globale – ou peut-être les trois. (Probablement pas les trois.) Mais soutenir DXR ne signifie pas qu'Activision / Infinity Ward met à niveau le moteur IW pour prendre en charge DirectX 12, car il s'agit d'une exigence pour tous les jeux prenant en charge DXR. Il sera intéressant de voir comment les performances s'amélioreront une fois que le jeu sera lancé, car les moteurs DX12 privilégiaient traditionnellement le matériel AMD.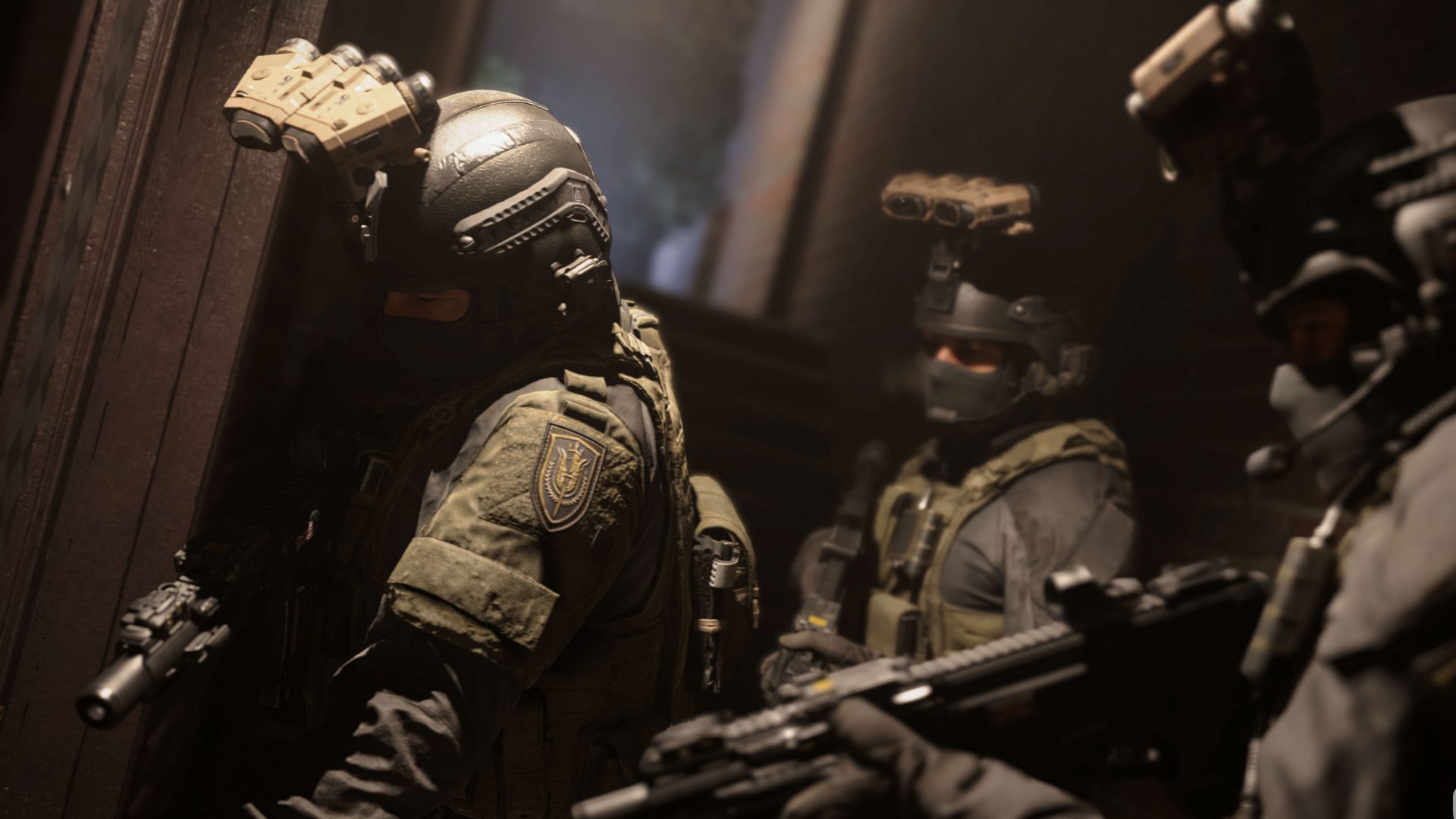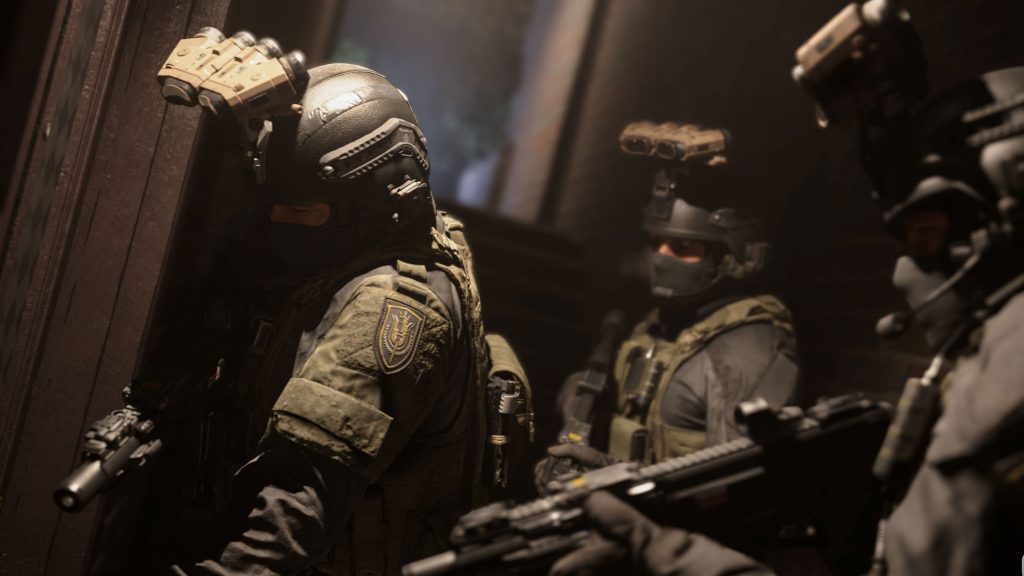 Call of Duty ne se contente toutefois pas de faire le ray traced graphics. Stephen Miller, directeur audio du jeu, a déclaré: "Avec le système de réflexion d'arme, il utilise le ray tracing dans l'environnement et joue trois sons au moment de l'impact. Ainsi, lorsque vous courez, vous obtenez des sons différents. constamment comme il se comporte avec la géométrie ". C'est un peu difficile à analyser, mais il semble que le jeu effectue également une sorte de ray tracing pour l'audio.