Bethesda's Starfield: A Less Punishing Journey
Starfield, A Kinder Universe
Planetary Hazards Made Easier
In the Starfield universe, players encounter environmental hazards like extreme temperatures and radiation. However, these dangers no longer pose a significant threat to your character. Previously, players had to constantly switch spacesuits to adapt to various conditions, but that's all changed.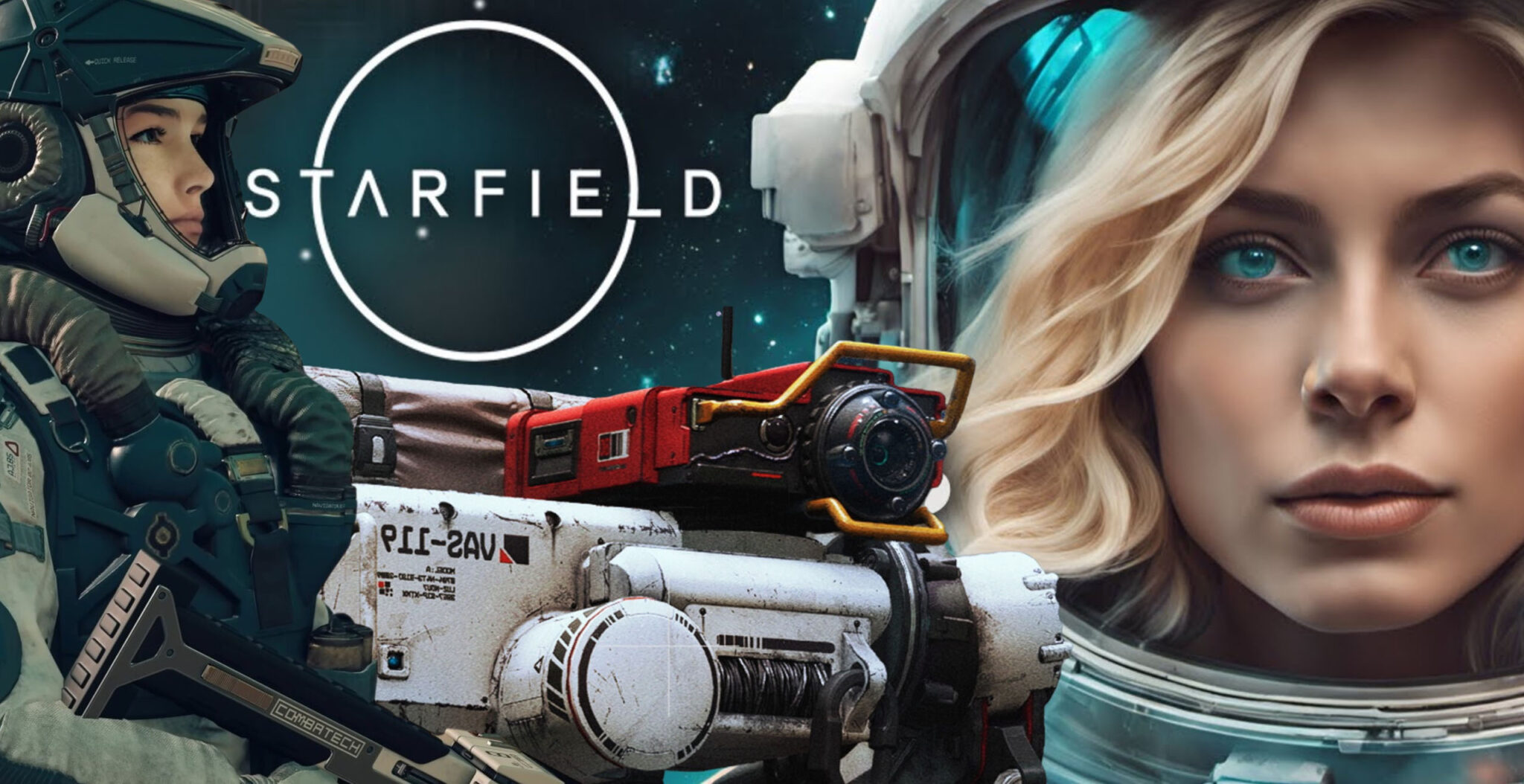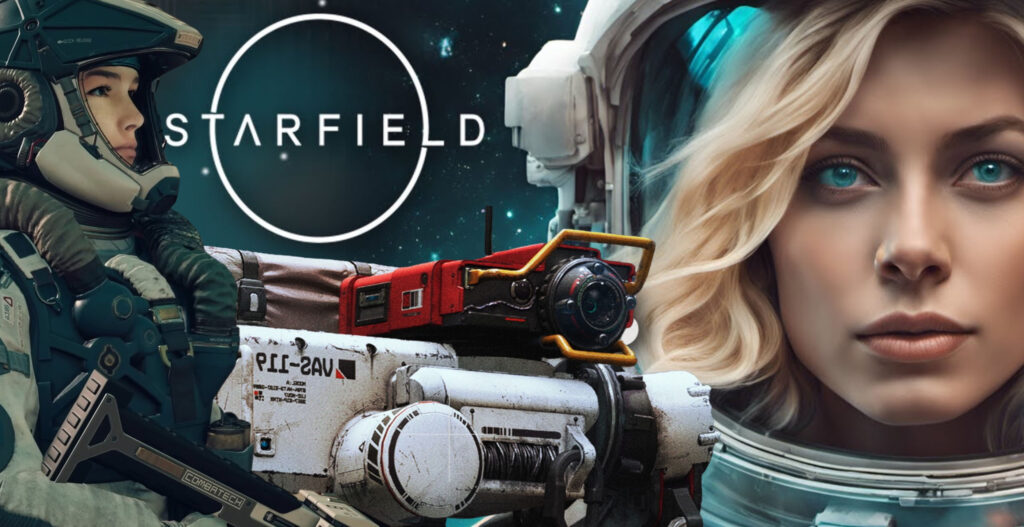 Todd Howard Shares Insights
Inside the Mind of Bethesda's Todd Howard
During an episode of the Game Maker's Notebook podcast, Todd Howard, the head of Bethesda, shed light on the game's development challenges. He discussed the intricacies of creating captivating planets, engaging space combat, and the transformations that occurred during Starfield's development journey.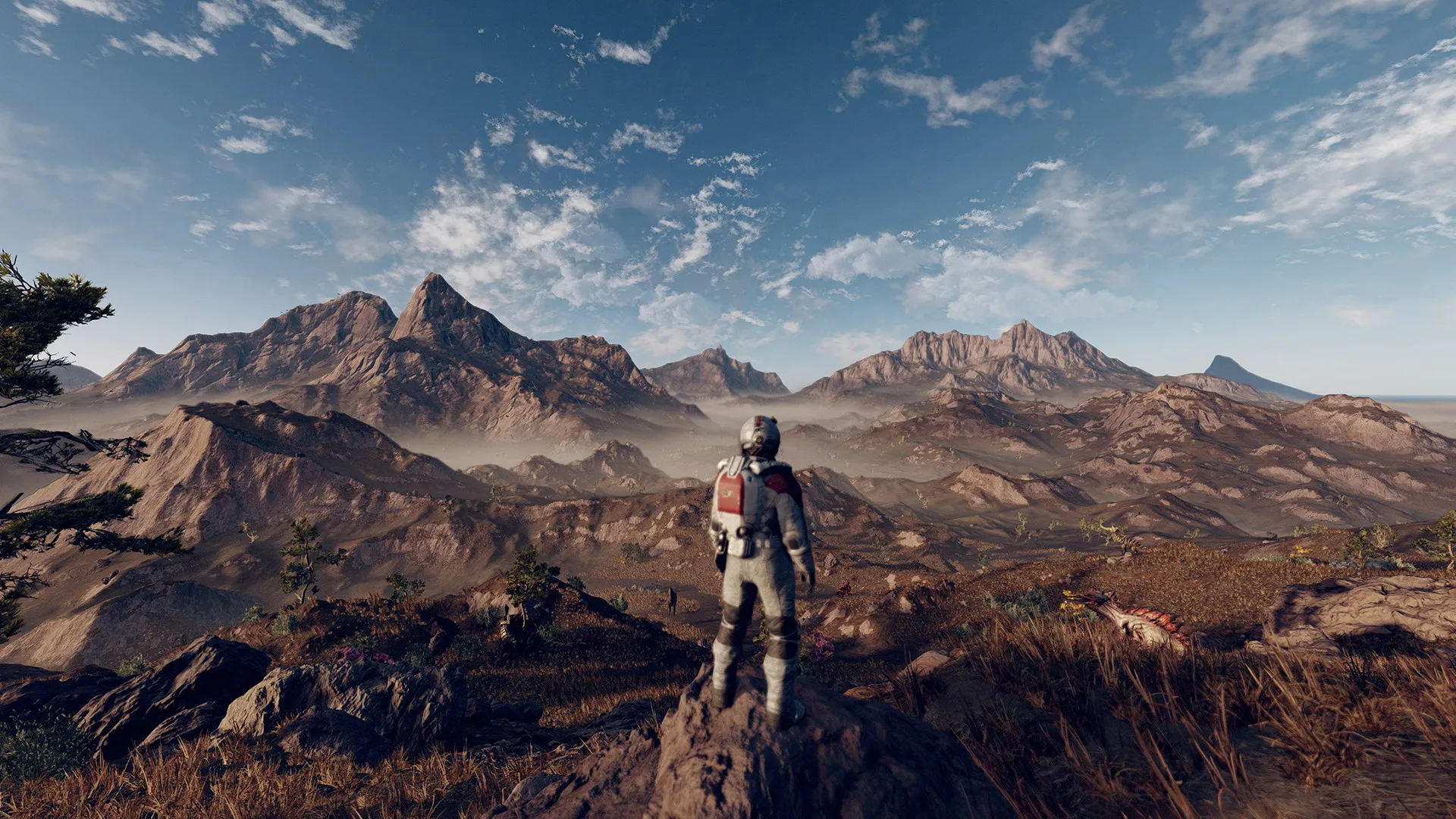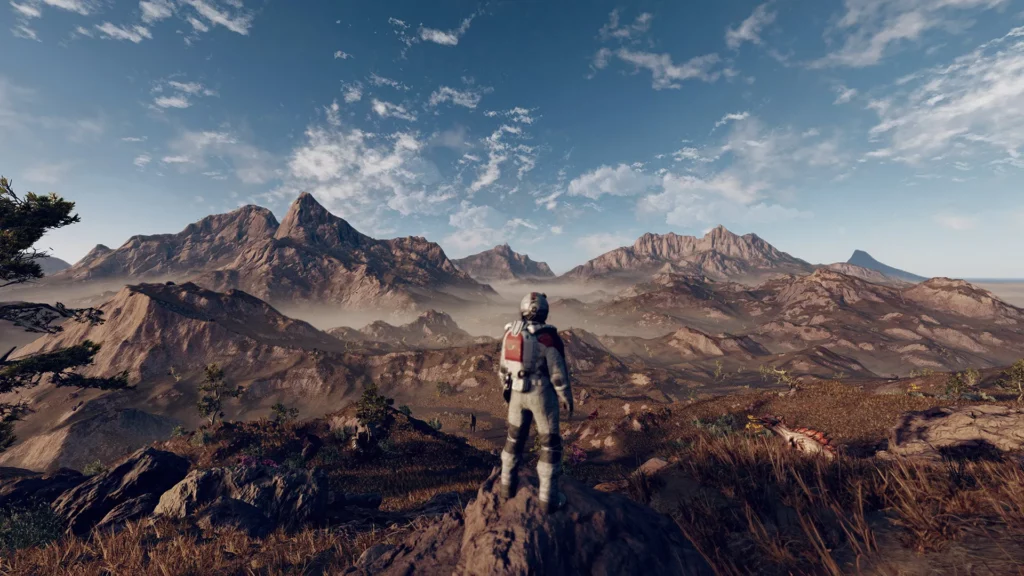 Survival in Starfield: A Less Grueling Task
Todd Howard explained, "So the way the environmental damage works in the game, on planets and your suit, you have resistances to certain types of atmosphere effects, whether that's radiation or thermal, etc. And that was a pretty complex system, actually, it was very punitive."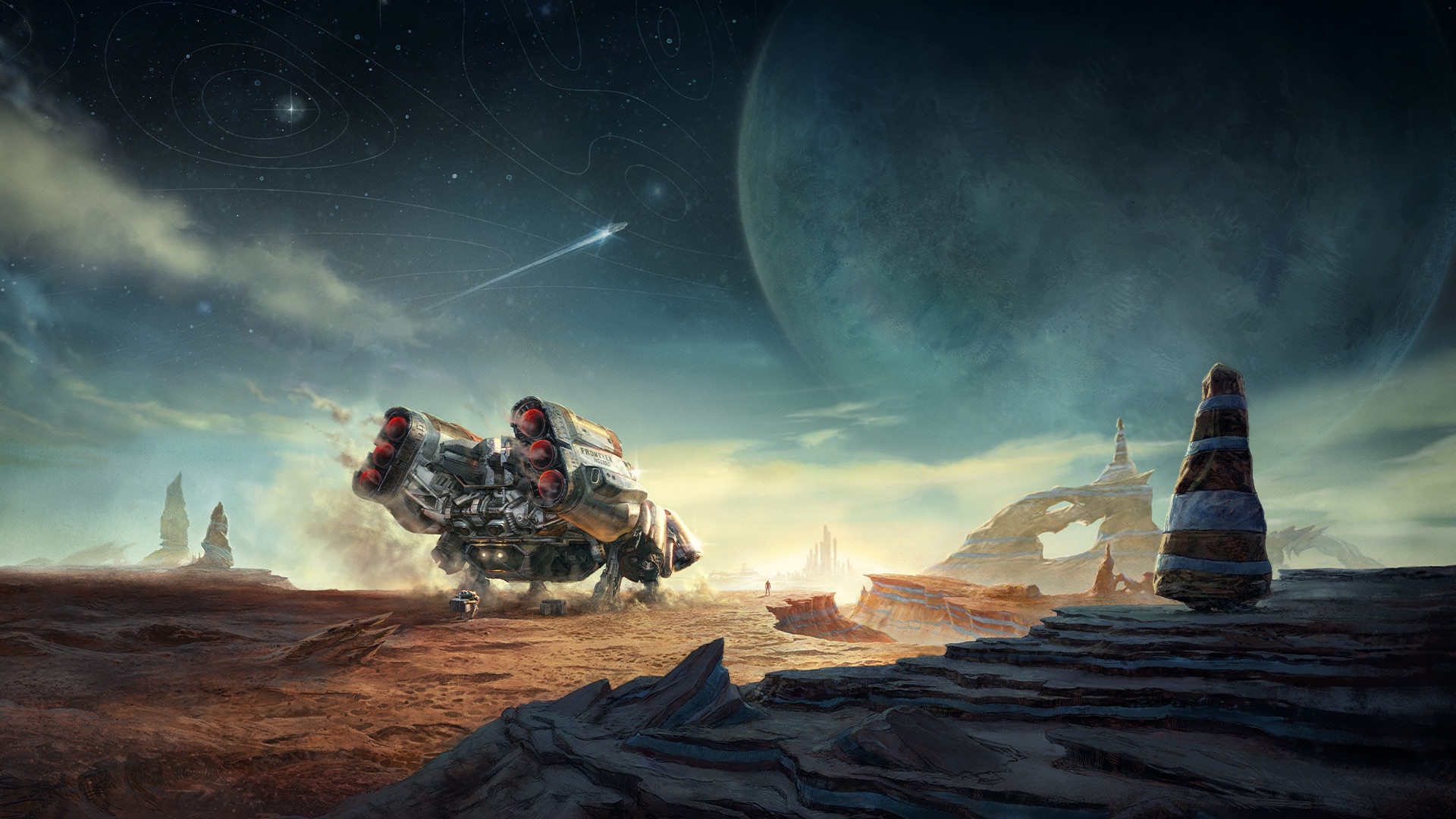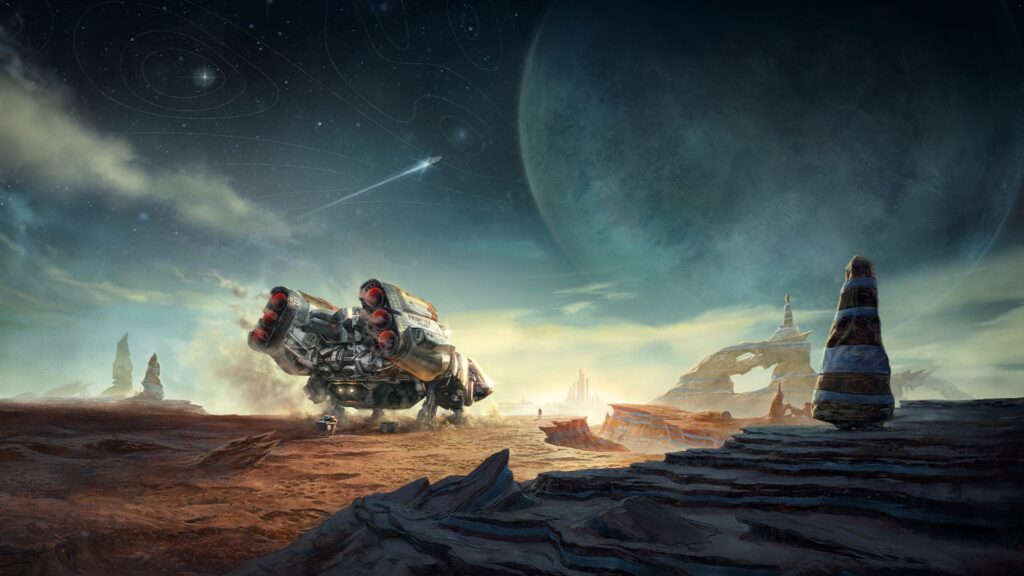 Starfield, Flavor Over Frustration
A Taste of Realism
Bethesda's approach has shifted to make planetary conditions more about "flavor" than genuine risk. While these conditions still appear on the screen, their impact on gameplay has been significantly reduced. According to Howard, "The affliction you get is more annoying knowing you have it than the game result, usually – I'm generalizing."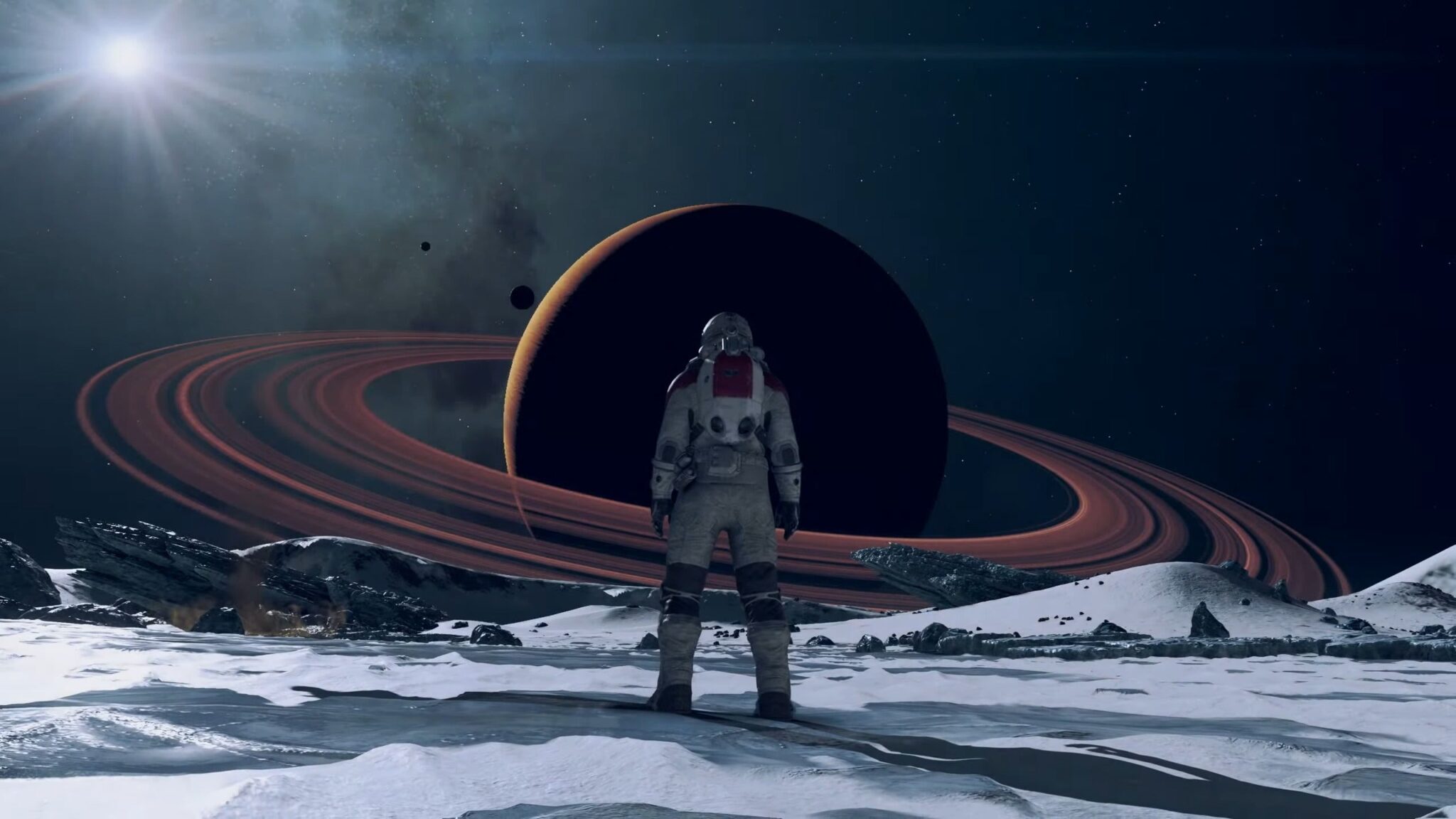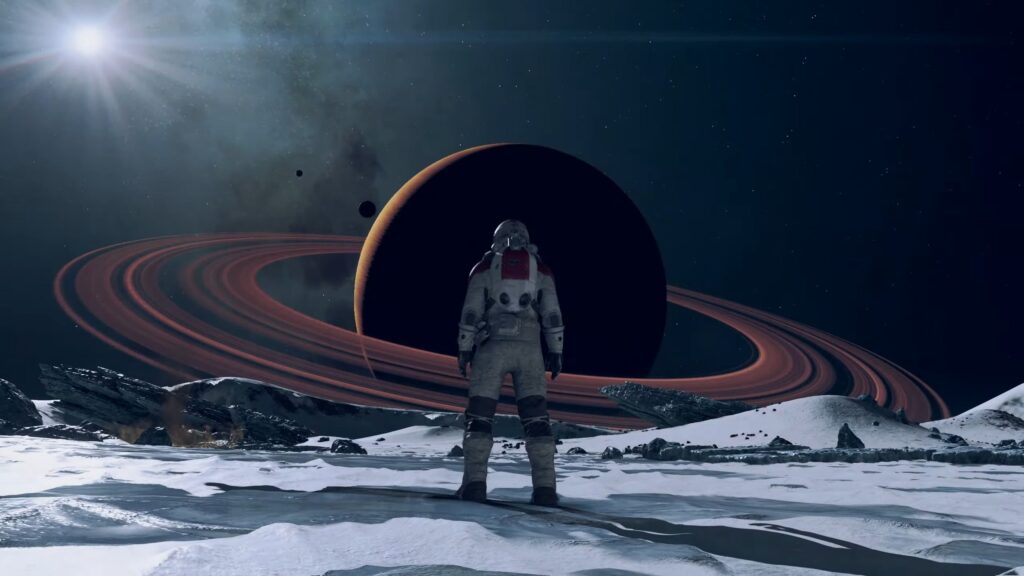 A Possible Future Adjustment
Leaving Room for Improvement
Todd Howard concluded by suggesting that Bethesda might revisit this aspect of the game in the future. They continue to fine-tune Starfield to provide players with the best possible experience.