[vc_row][vc_column][vc_column_text]Quelques semaines après la publication du nouveau créateur de la quête, l'éditeur a confirmé que la troisième et dernière partie du contenu téléchargeable Fate of Atlantis, sortira le 16 juillet. Elle s'appelle le Jugement de l'Atlantide. Comme vous voyez Ci-dessous, c'est notre premier regard sur le royaume de Poséidon, et c'est le dernier pack de contenu téléchargeable.
We're excited to reveal that the final DLC episode, Judgment of Atlantis, will be available on July 16! Get a first glimpse of Poseidon's realm with this exclusive screenshot! 🔱 #AssassinsCreedOdyssey pic.twitter.com/9FKBhIV6WR

— Assassin's Creed (@assassinscreed) July 3, 2019
Il suit les épisodes de Fields of Elysium et Tourment of Hades, publiés en avril et juin respectivement. Auparavant, une autre série de contenus téléchargeables sérialisés était publiée tout au long de 2018, sous la forme de Legacy of the First Blade. Pour un jeu déjà massif, c'est certainement beaucoup de contenu.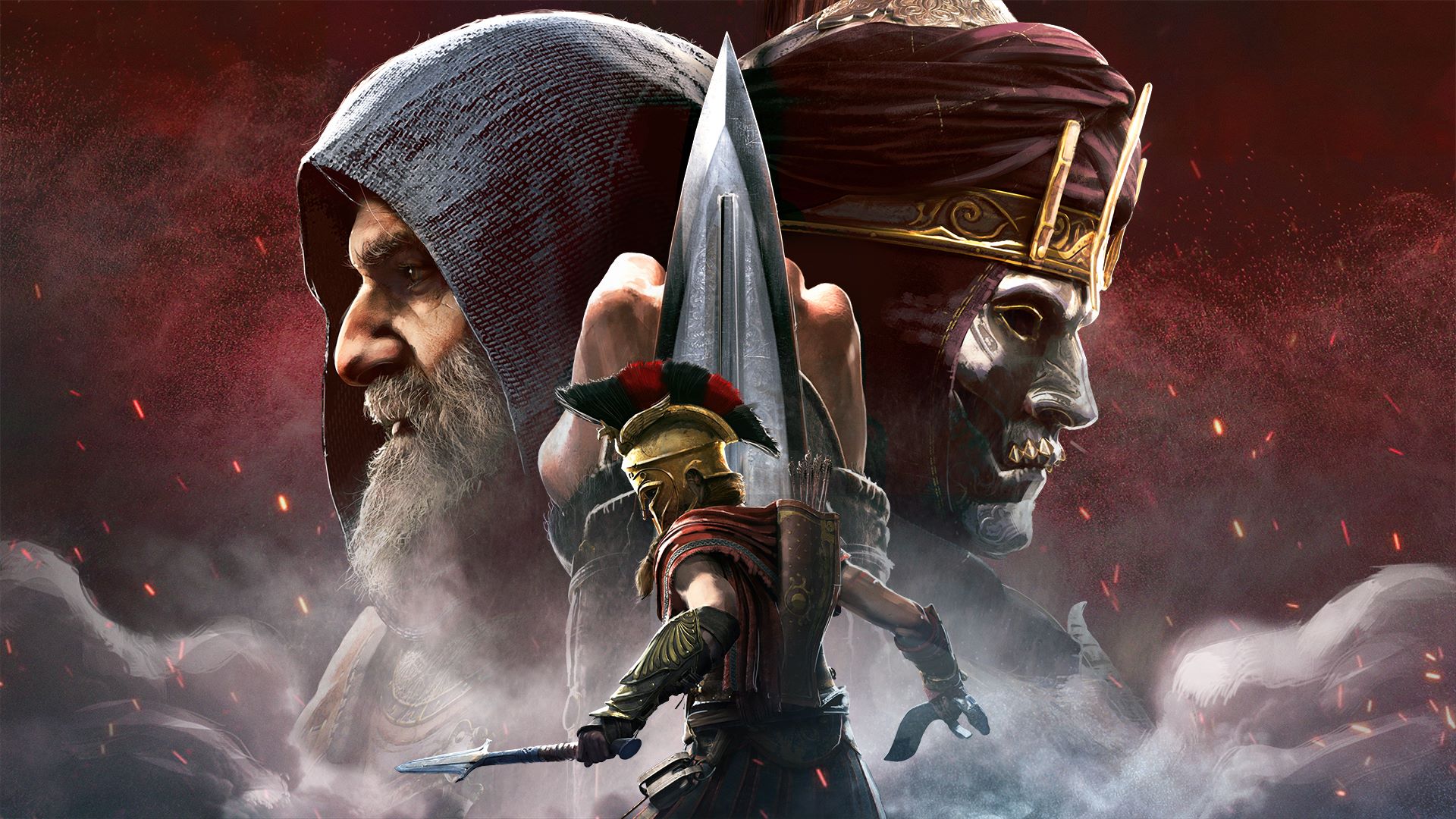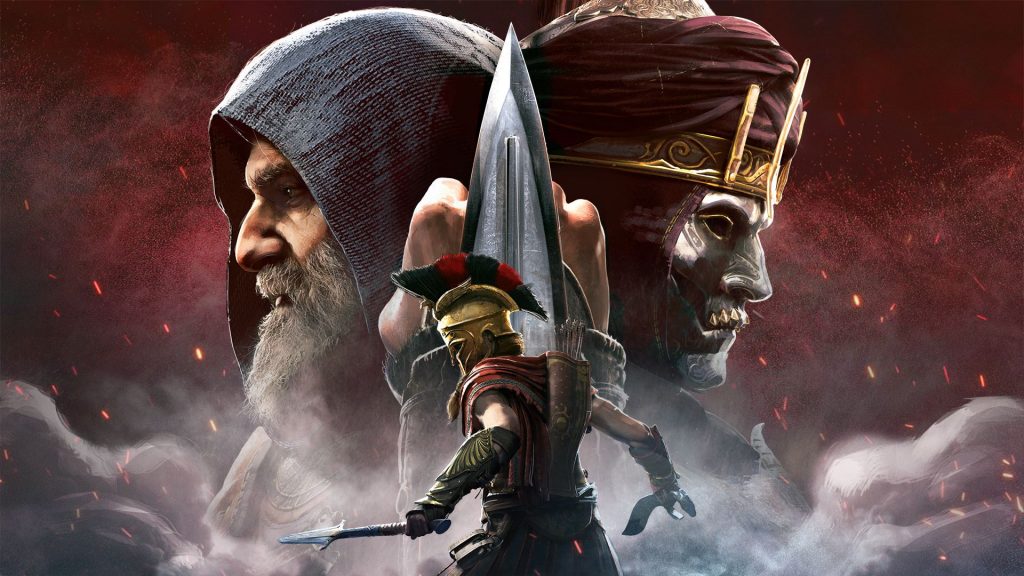 Ce sont deux extensions payantes, avec beaucoup de trucs gratuits. En plus du créateur de quête mentionné ci-dessus (qui, en passant, rend très facile le passage à niveau rapide), un mode New Game Plus est sorti en mars.[/vc_column_text][/vc_column][/vc_row]