[vc_row][vc_column][vc_column_text]
L'événement "Voidwalker" d'Apex Legends a été mis en ligne hier. Ce qui nous apporte les détails du patch et l'excitation animée d'une nouvelle bande-annonce de "Histoires des Outlands". Celle-ci, concerne Wraith, la vedette de cet événement particulier, qui a des problèmes avec la Société de fabrication Interstellar lorsqu'elle se heurte à elle-même.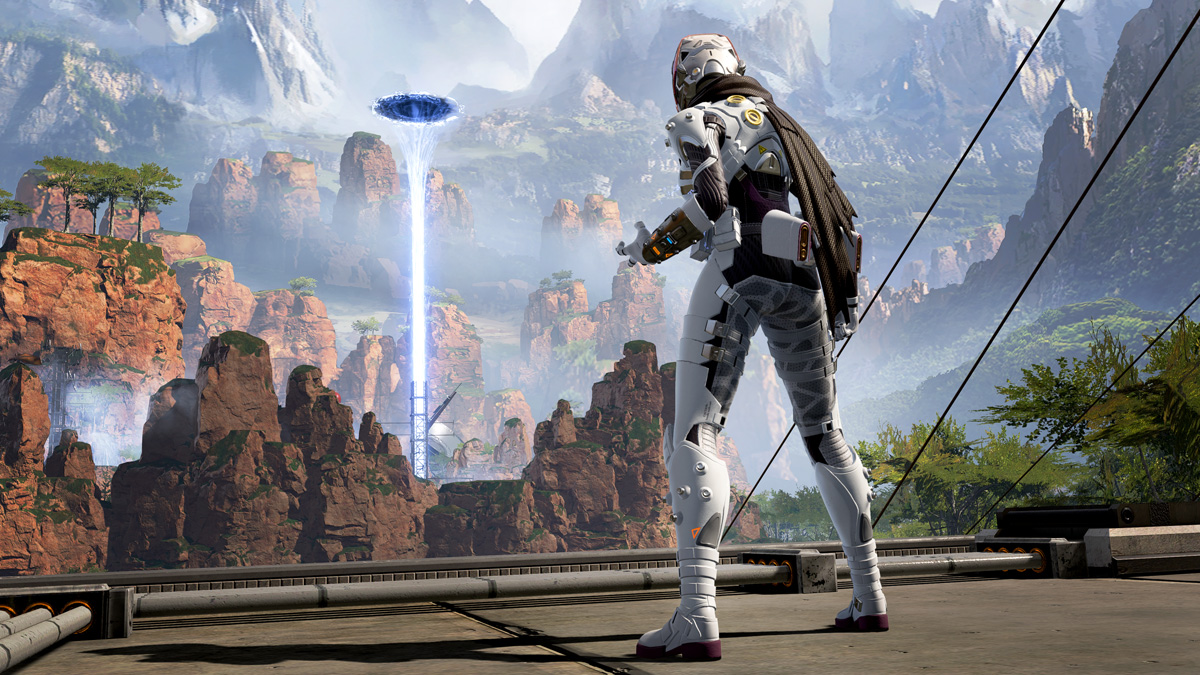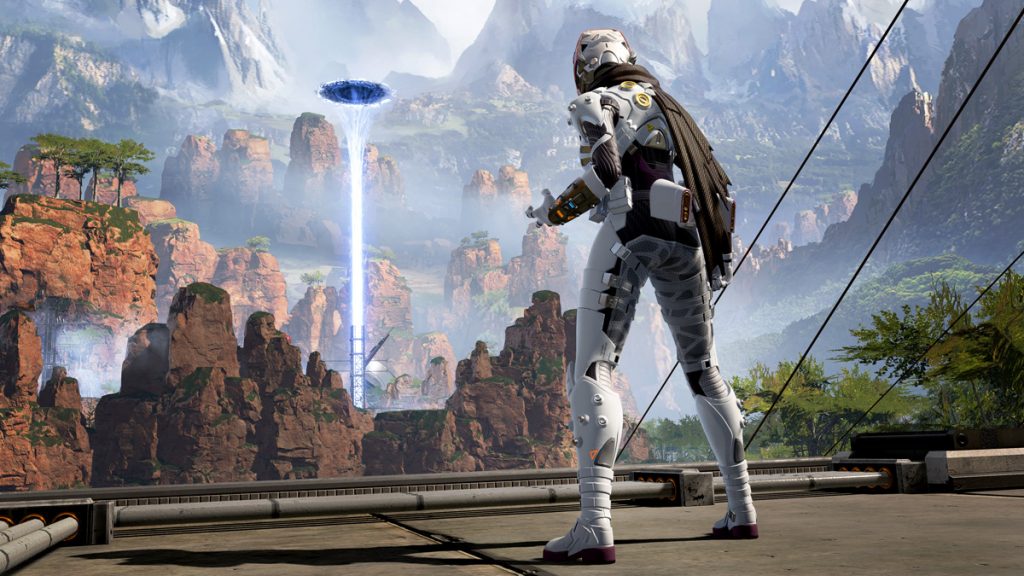 Jusqu'à présent, il n'y a que quelques bandes-annonces des histoires de Wraith et Wattson. Mais Respawn semble imiter l'approche d'Overwatch en construisant une tradition de jeu à travers des histoires de personnages individuelles. Pour quelque chose d'un peu plus pratique, Respawn a également publié une bande-annonce d'événements Voidwalker. Elle donne un aperçu de ce qui vous attend, y compris un nouveau town taker et the Armed and Dangerous LTM. Ainsi qu'un aperçu des nouveaux skins Legendary.
Il y'a aussi les corrections de bugs, les modifications du gameplay et les changements de qualité de vie. Les notes de mise à jour actuelles incluent également un récapitulatif détaillé du fonctionnement du nouvel événement. "Globalement, la densité de butin est réduite, mais le taux de réapparition des munitions / armes est augmenté. Et la taille des piles est augmentée pour compenser la pénurie de butin et permettre aux joueurs de disposer de suffisamment de munitions pour ne pas décourager le combat.", a expliqué Respawn.
L'événement Apex Legends Voidwalker finira le 17 septembre. Tous les détails sont disponibles ici.
[/vc_column_text][/vc_column][/vc_row]