Immortals Fenyx Rising: An Unlikely Sequel Leaves Fans Disheartened
In recent gaming news, the highly acclaimed title "Immortals Fenyx Rising" has left its devoted fanbase in a state of disappointment, as reports suggest that the game will not be receiving the anticipated sequel. Ubisoft, the renowned French gaming company behind the successful franchise, has seemingly shifted its focus, redirecting its resources within the Quebec studio to other undisclosed projects.
The Enchanting Odyssey of "Immortals Fenyx Rising":
"Immortals Fenyx Rising" took the gaming world by storm, presenting players with a captivating and whimsical adventure set in the enchanting world of Greek mythology. Despite initial comparisons to "The Legend of Zelda: Breath of the Wild," the game quickly proved its unique charm and delightful storytelling, winning over the hearts of gamers worldwide.
Hopes Dashed: The Missing Sequel:
For fans who were eagerly hoping for a follow-up to the beloved title, this latest development comes as a significant blow. Speculations about a potential sequel had been swirling for some time, with credible sources hinting at a spin-off inspired by a different mythological theme. According to the reports, this supposed sequel, codenamed "Oxygen," was set to explore the rich culture of Polynesian lore and maintain the game's visually distinctive style while veering away from comparisons to "Breath of the Wild." Early concept art even suggested a planned launch date of 2025 for the project.
Ubisoft's decision to forgo a sequel for "Immortals Fenyx Rising" may have been influenced by the company's recent track record, which has been perceived as somewhat lackluster compared to past successes. The year 2022 witnessed a notably quieter release schedule, with a few projects being canceled or delayed, including the highly anticipated "Avatar" adaptation.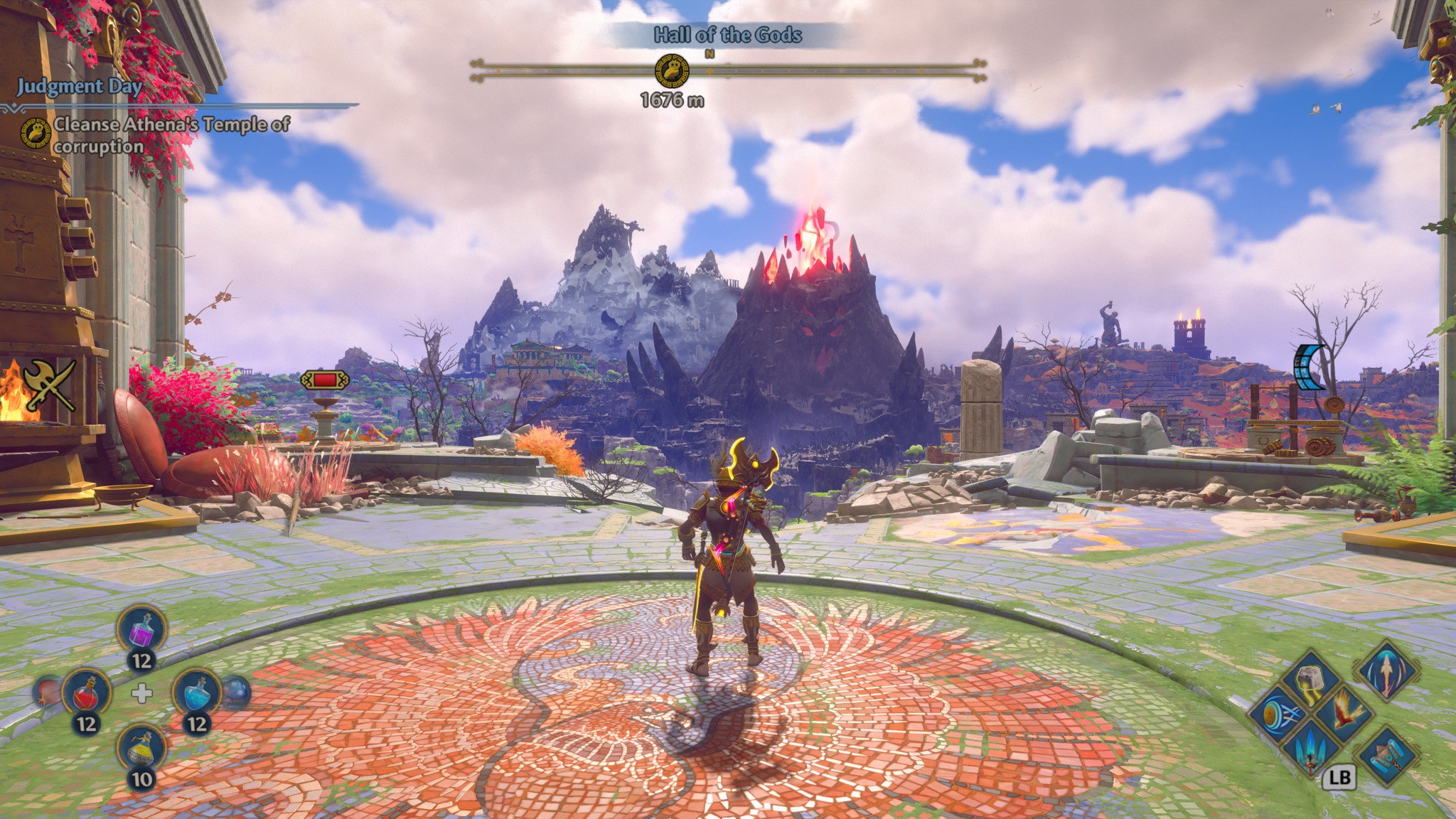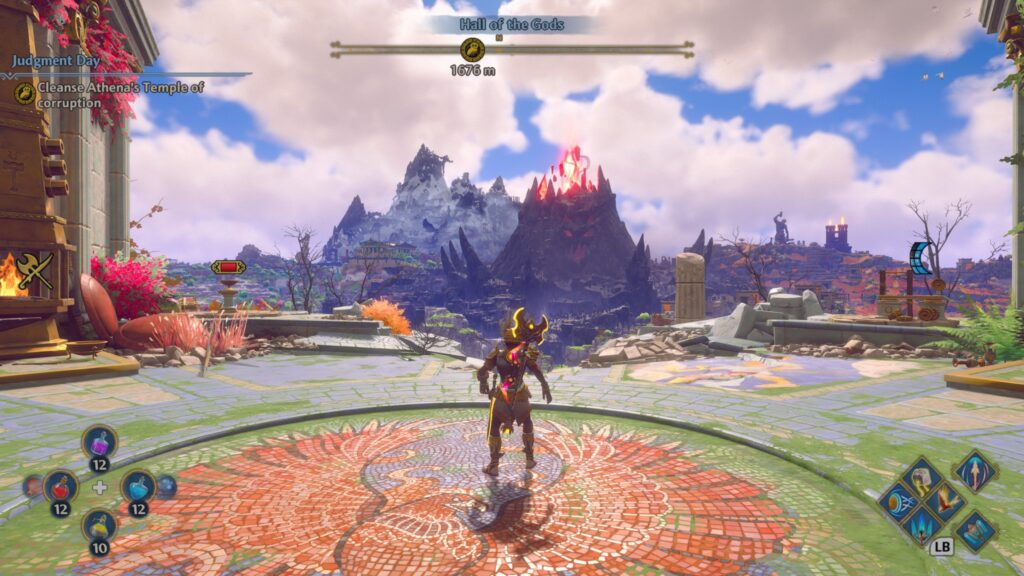 A Tale of Commercial Performance:
Moreover, while "Immortals Fenyx Rising" received critical acclaim and adoration from players, its commercial performance didn't quite reach the heights of Ubisoft's flagship franchises like "Assassin's Creed." Comparatively lower sales in Europe, roughly 70% below those of "Assassin's Creed Valhalla" during a similar timeframe, may have been a contributing factor in the company's decision-making process.
Despite the disappointment, some fans still hold out hope for a change of heart from Ubisoft. The gaming industry is known for its unpredictability, and it's not unheard of for companies to revisit shelved projects or franchises due to fervent fan demand.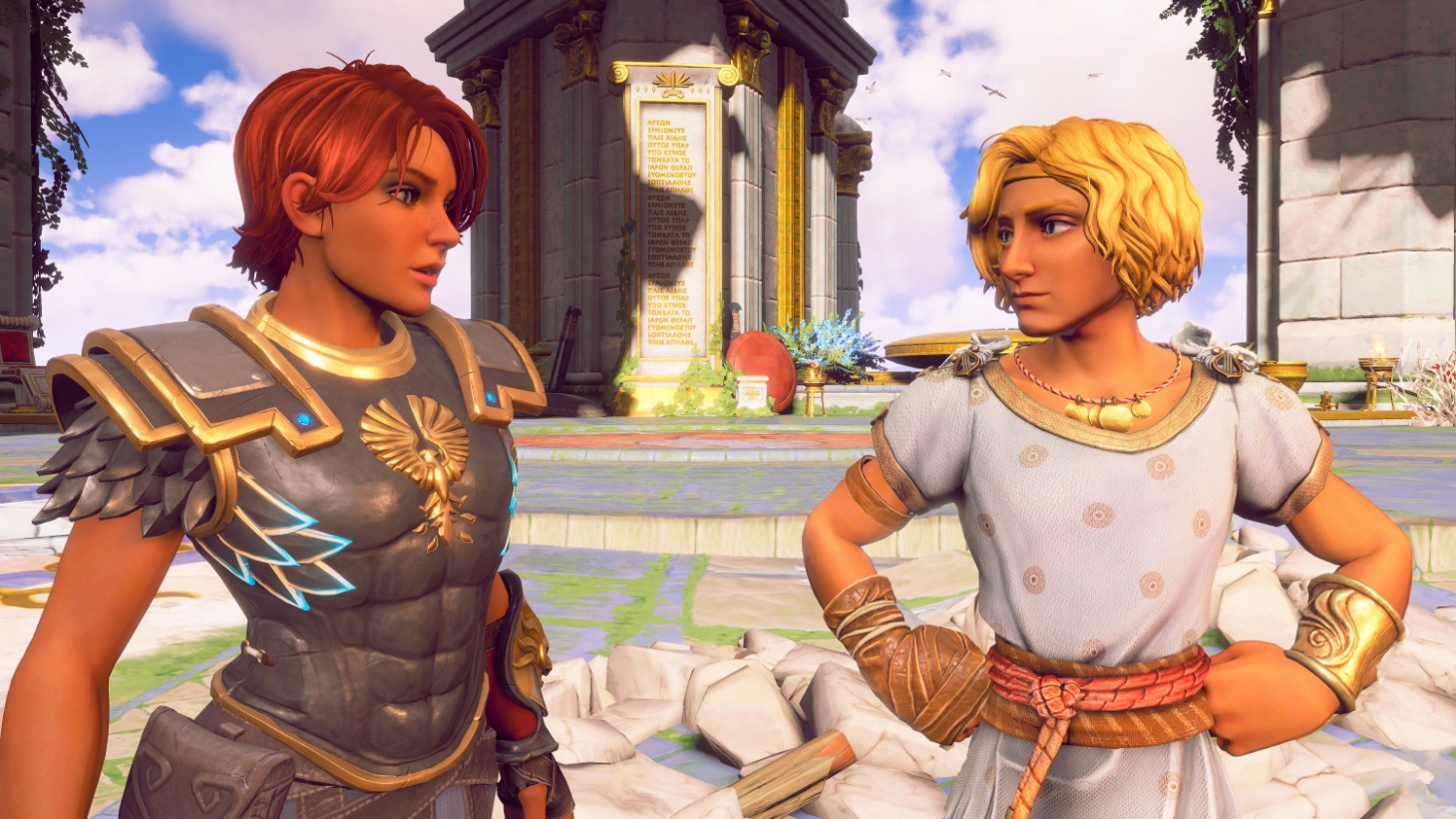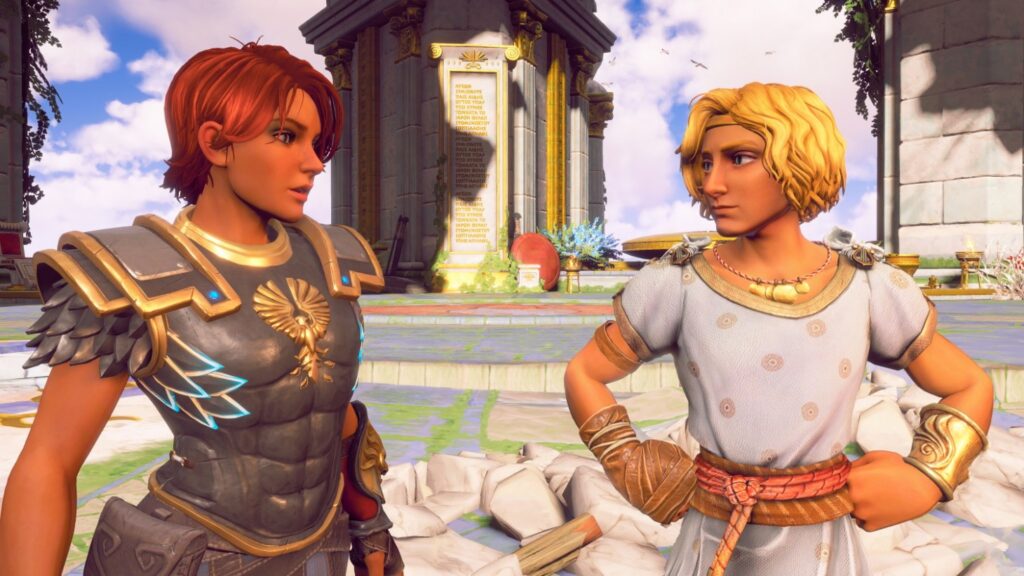 As the gaming community continues to process the news, Ubisoft remains tight-lipped about the future of "Immortals Fenyx Rising." Will there be a twist in the tale that grants fans the sequel they desire, or will the enchanting world of Fenyx remain a standalone adventure, etched fondly in the memories of gamers?
Only time will tell.