The expected success clearly did not materialize for Battlefield 2042, moreover that comes as no surprise. Nevertheless, Electronic Arts is not giving up and plans to delight its community in the future by fully leveraging its franchise, possibly even making a significant impact on the entire gaming sphere.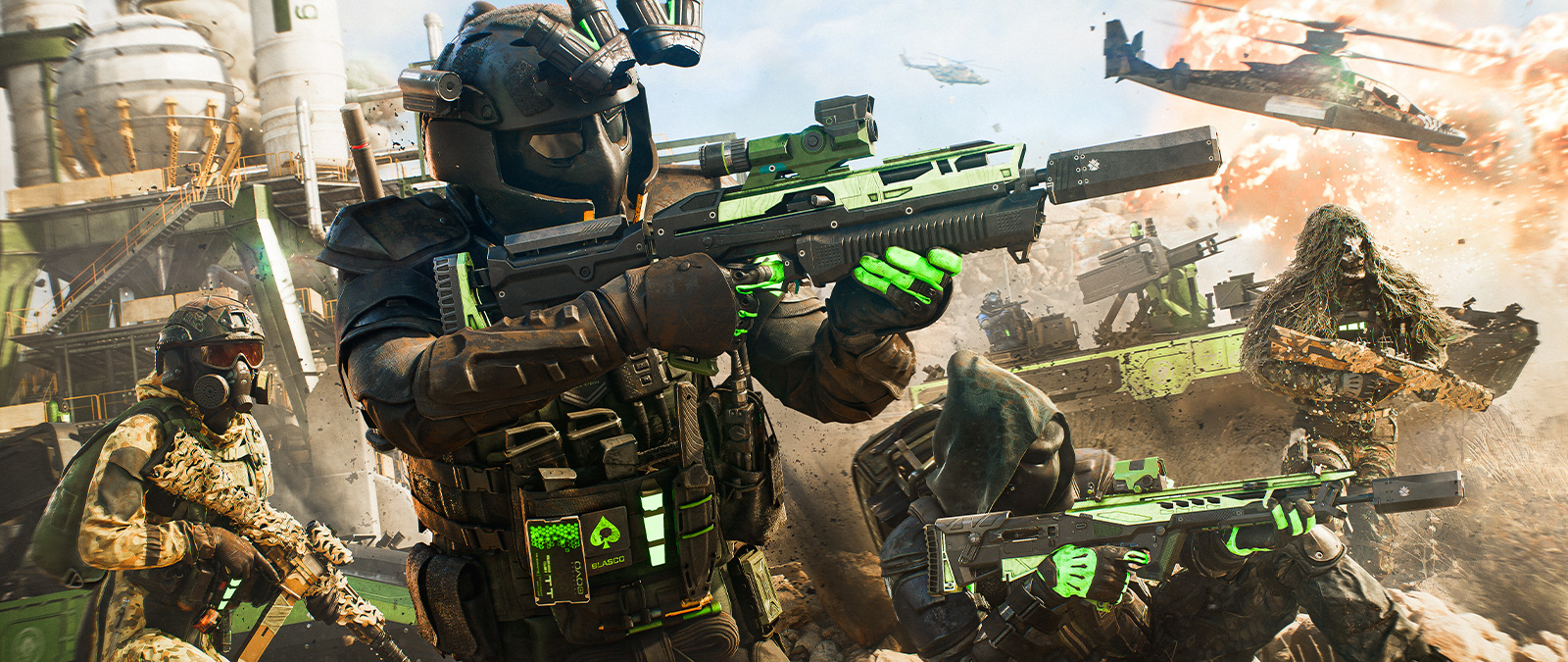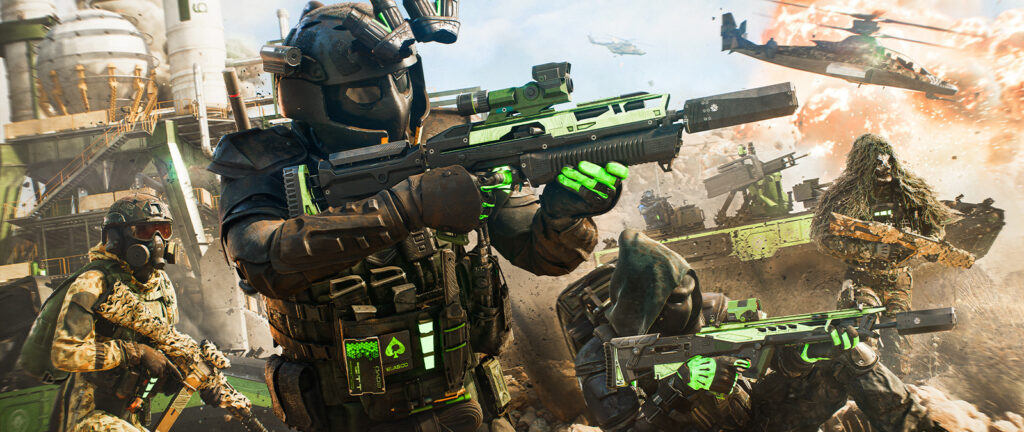 Battlefield 2042, the revolution?
There was a time when Call of Duty and Battlefield engaged in fierce competition. Then resulting in some truly intense showdowns in certain years. After a few years of absence. Suddenly Electronic Arts seemed to make a grand comeback with Battlefield 2042. A highly anticipated purely multiplayer installment eagerly awaited by a massive community. However, the reality was quite disappointing for many.
Technical issues, a lack of flagship features, and insufficient or slow updates. The FPS failed to impress in its early moments, which is undoubtedly regrettable for both DICE and EA (not to mention the players). Nonetheless, the publisher is determined to learn from its mistakes, and the next Battlefield is said to be a complete revitalization for the franchise.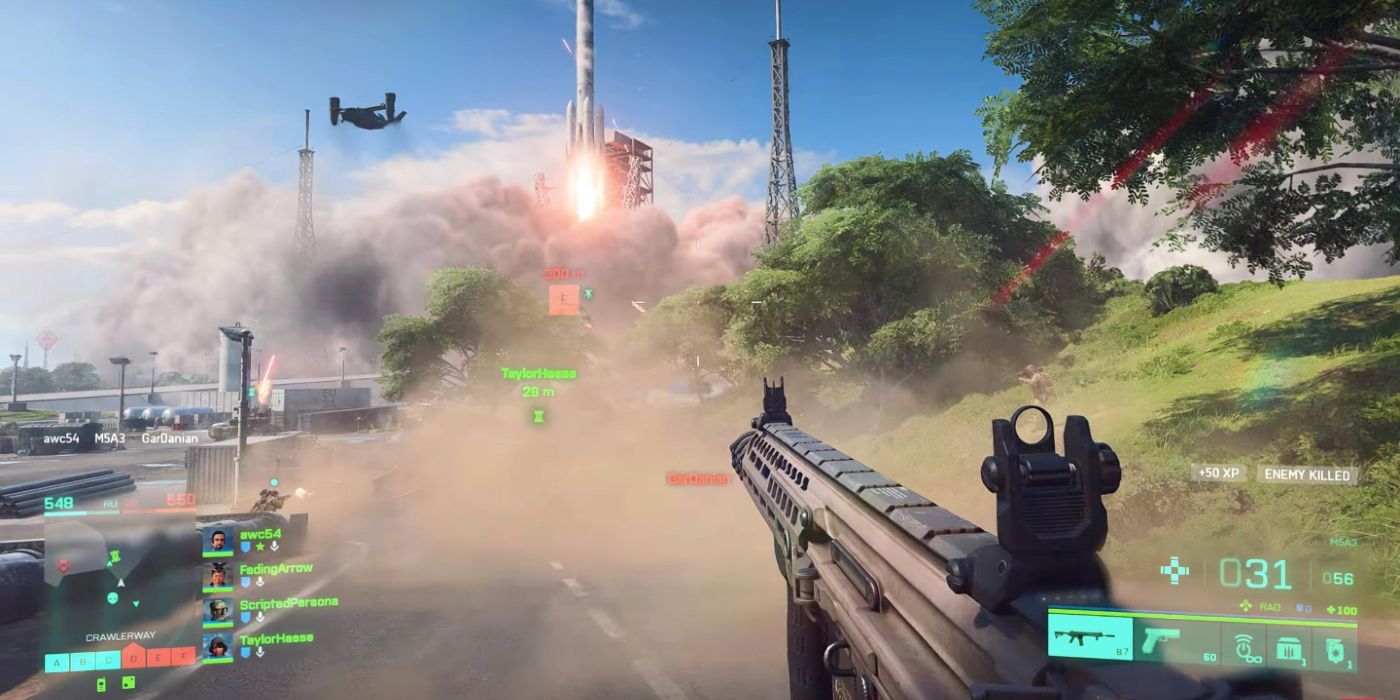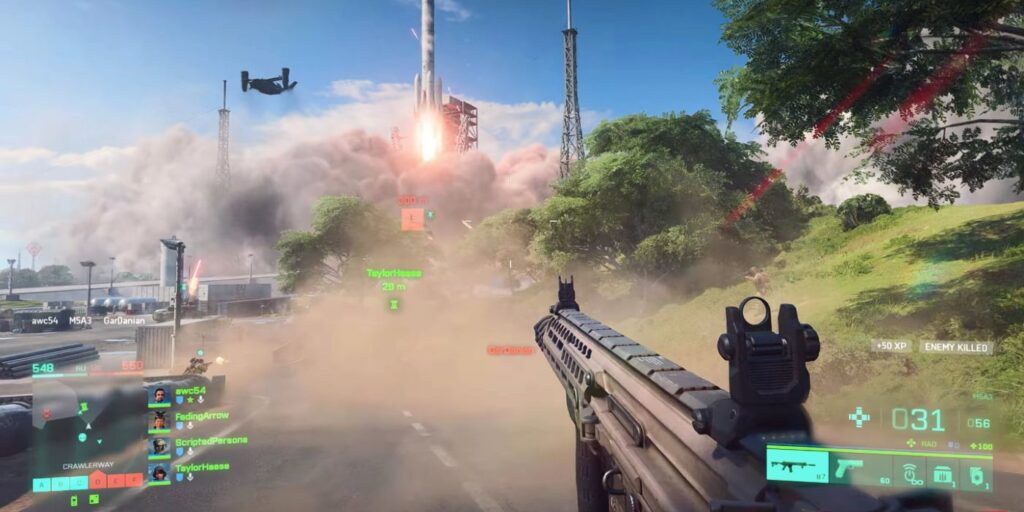 An auspicious future for Battlefield 2042 (seemingly)
Electronic Arts vaguely expressed that the next Battlefield would be a "reimagining" of the franchise. And that seems resembling a fully connected ecosystem. It's still challenging to have a clear picture. But it might be akin to Assassin's Creed Infinity (which we still know little about). Potentially offering a Battlefield universe or hub with multiple engaging military experiences.
It's worth noting that the publisher already has grand plans, such as constructing the franchise's narrative future. With the help of Marcus Lehto (the co-creator of Halo!) and his new studio, Ridgeline Games. "With Marcus and his team at Ridgeline Games joining the talented global team. "We already have in place, Battlefield is in the best position to succeed", said Vince Zampella in September 2022. This certainly sparks our curiosity.